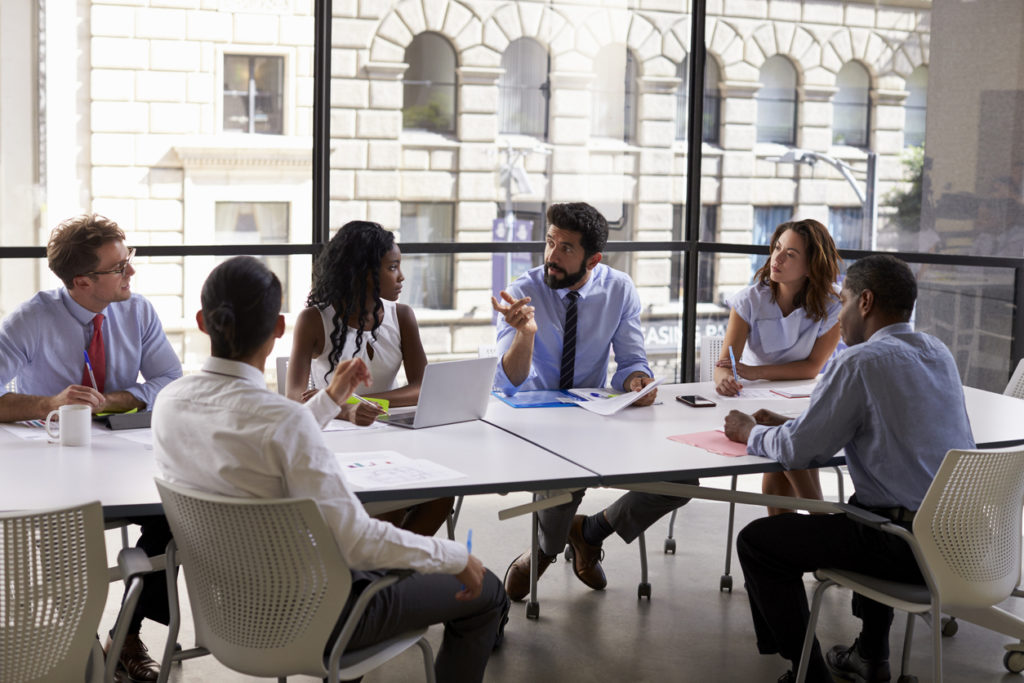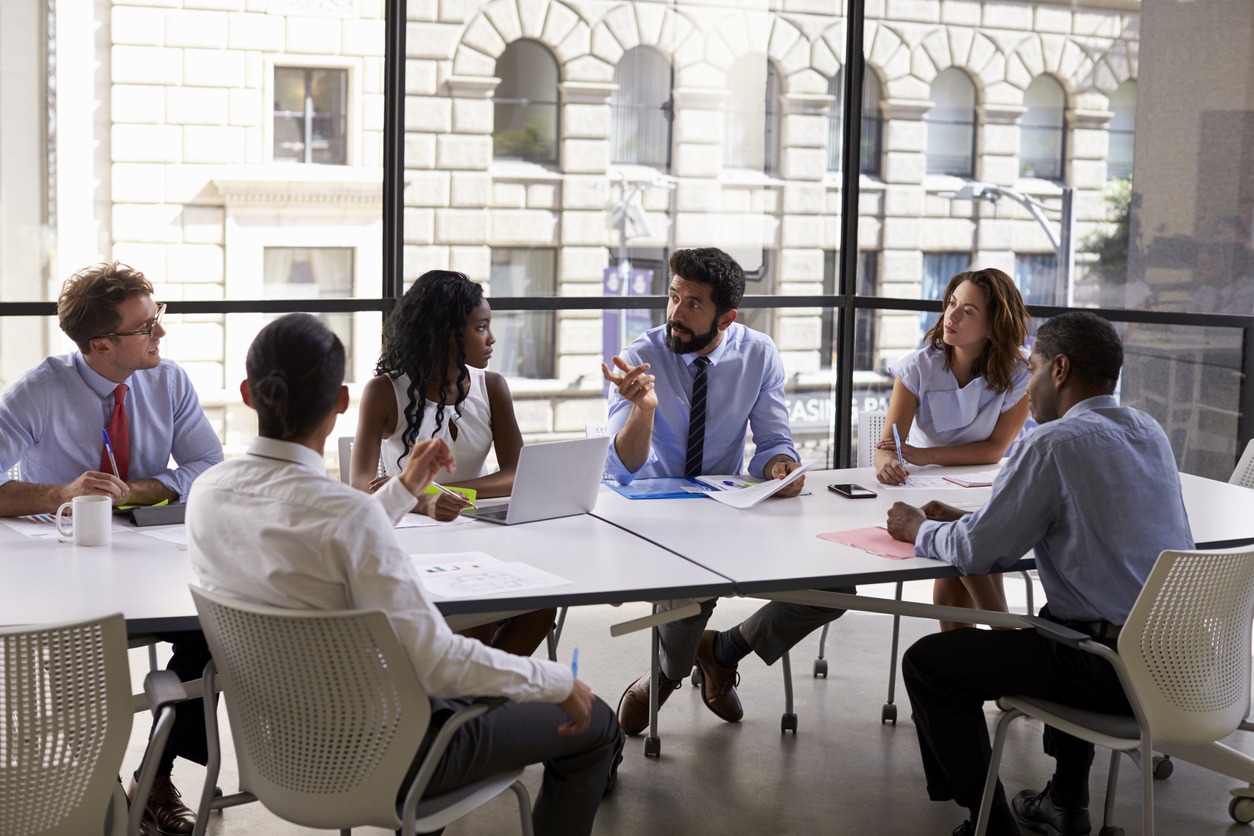 Strong, lasting TPA relationships start with understanding the drivers and motivations behind your three primary audiences. Learn more here.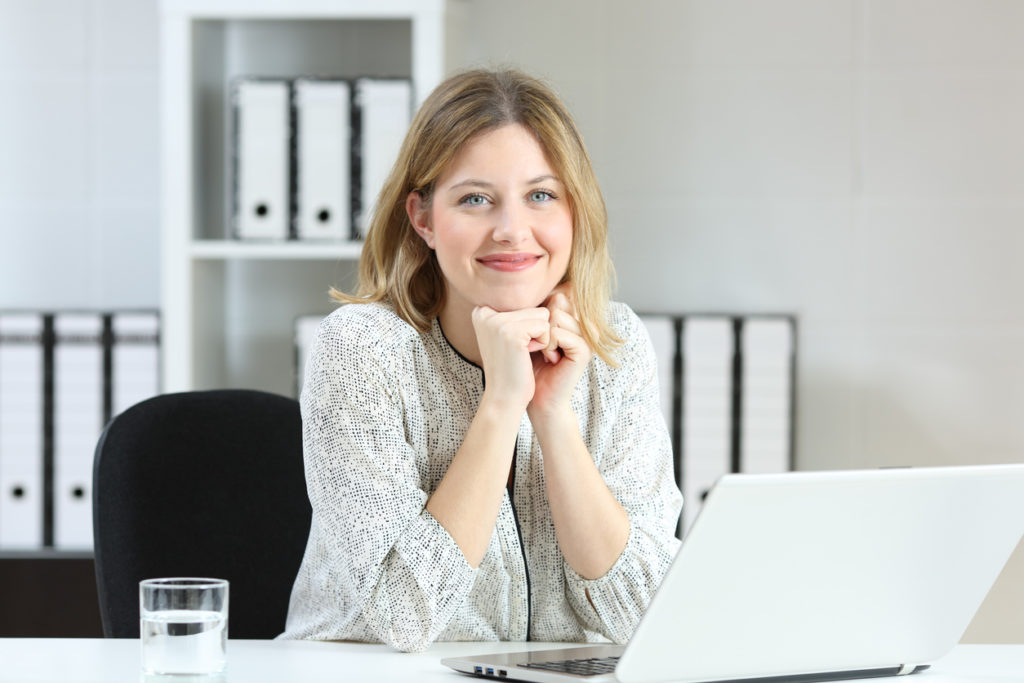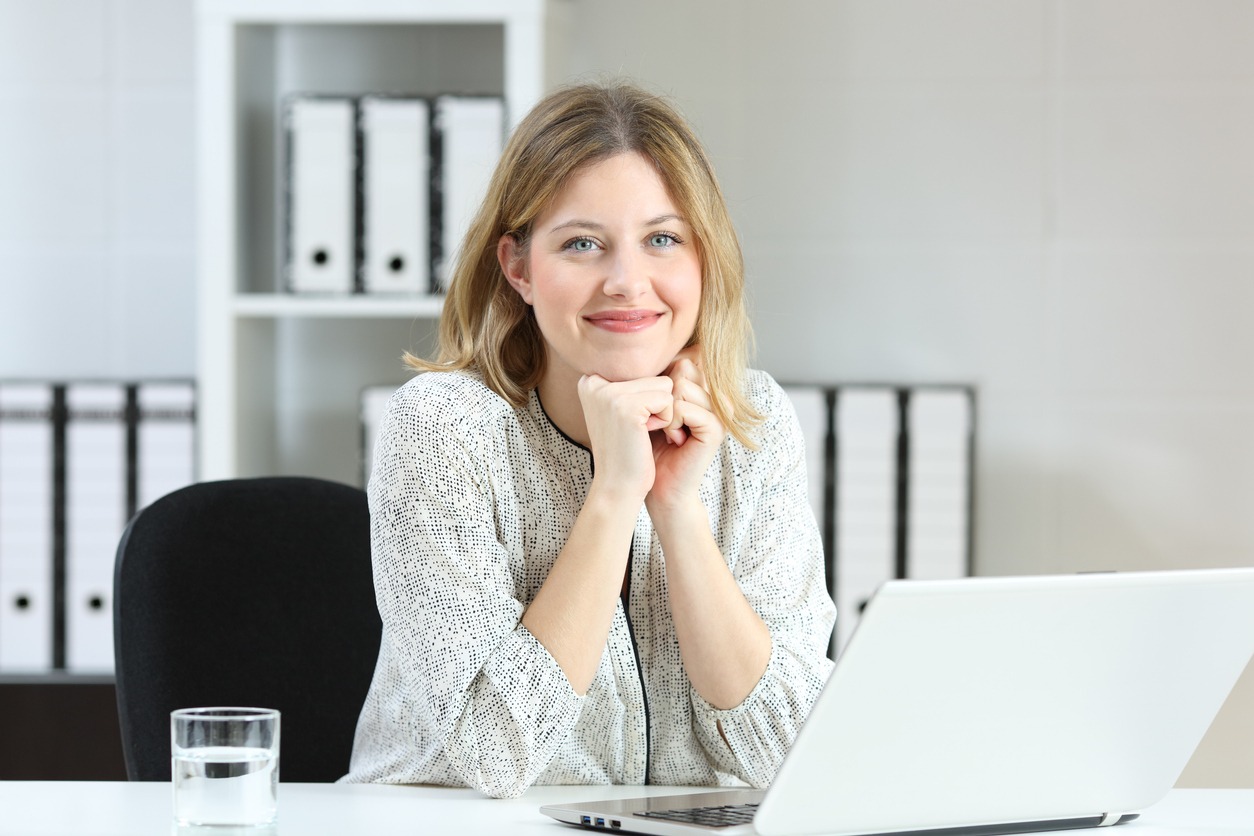 EOB automation plays an important role in how your company earns and keeps new relationships — and how it grows internally. Learn more here.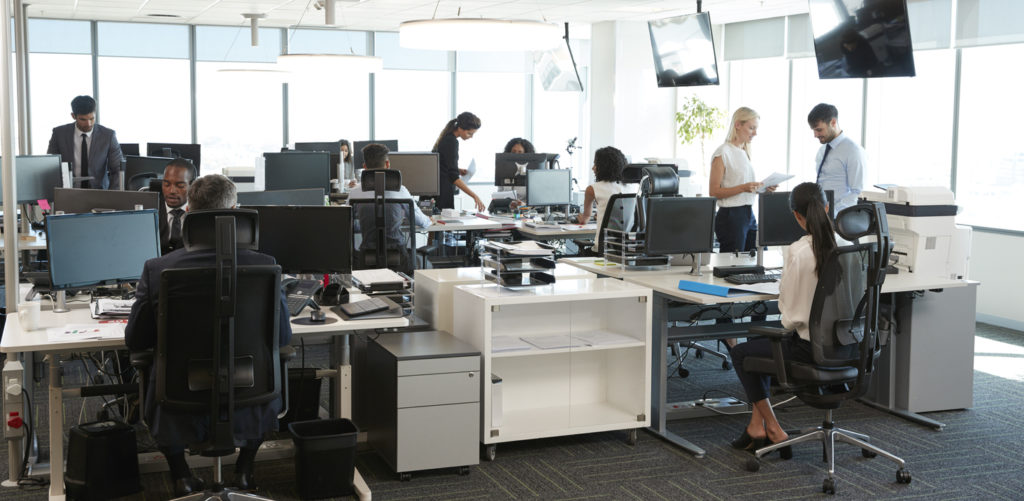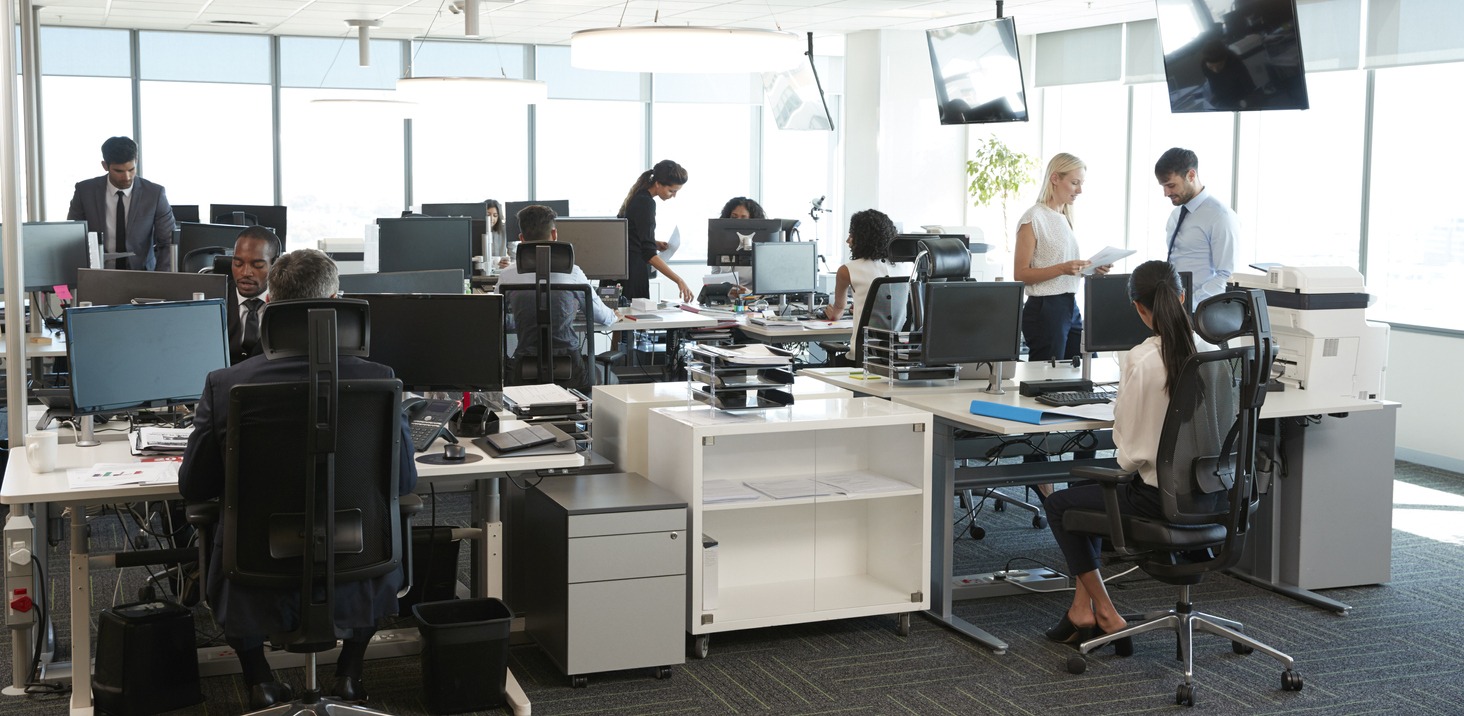 TPA inefficiency is a two-fold problem. It starts with the industry itself but is also impacted by your own internal processes. Learn how to resolve it here.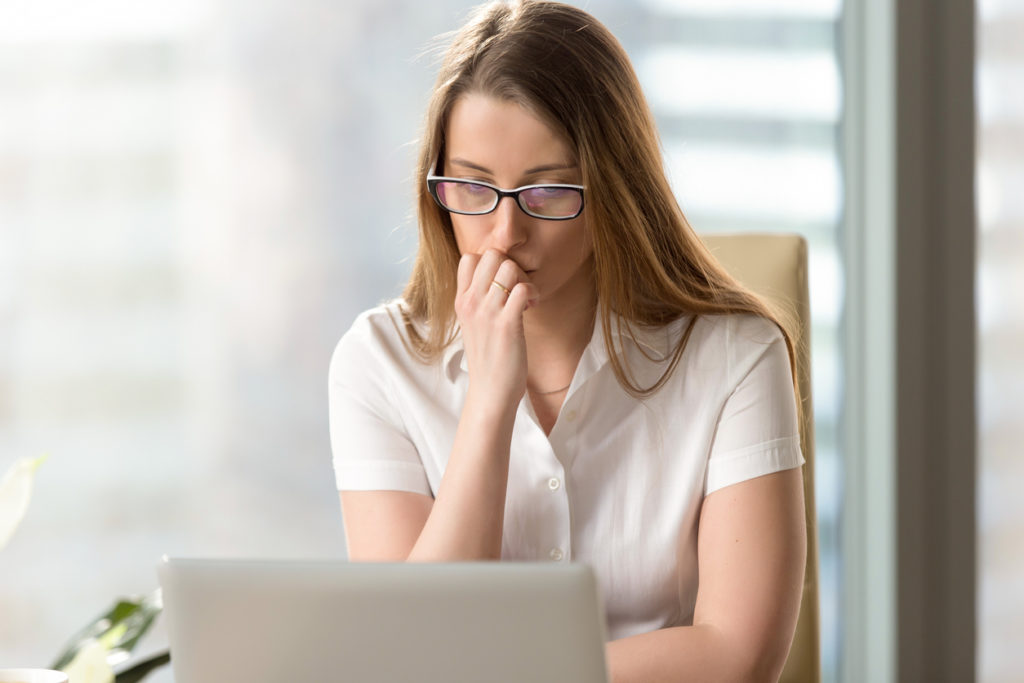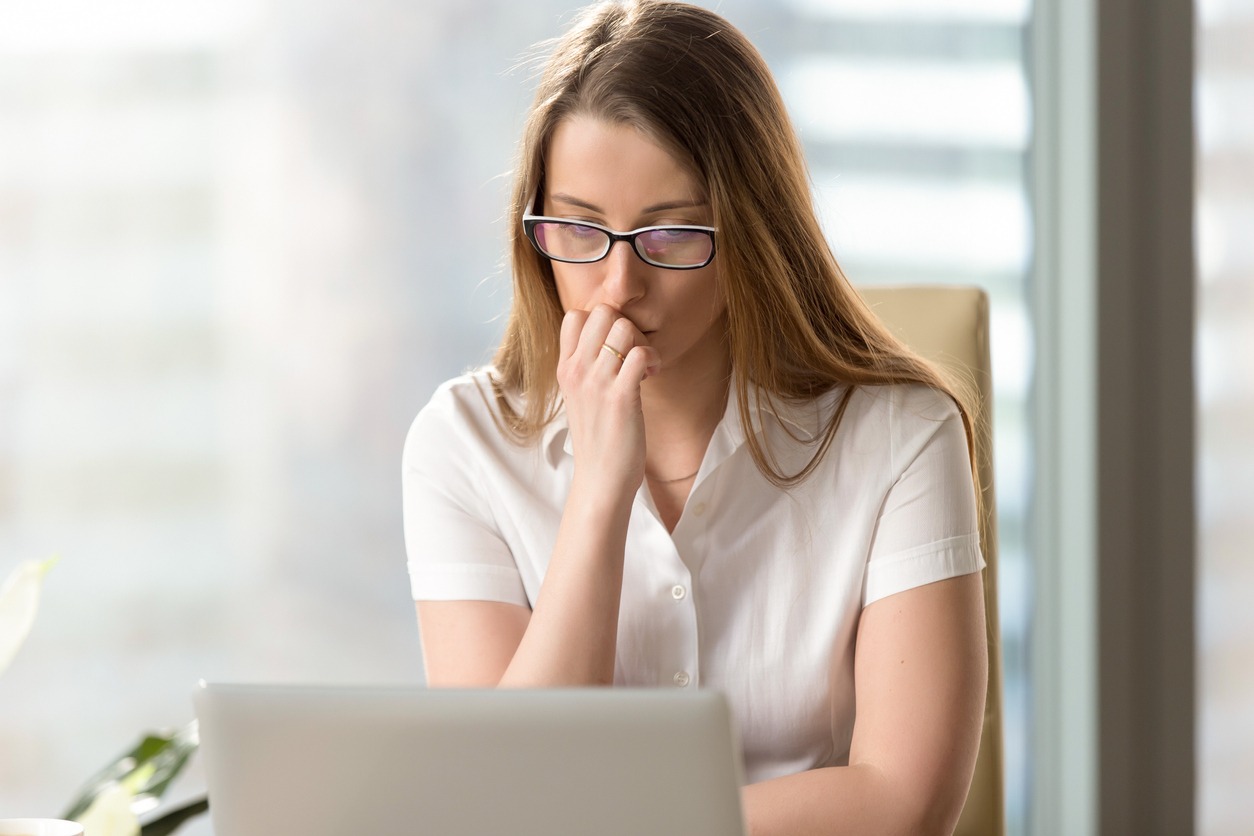 As a third-party administrator (TPA), you have quite a bit on your plate. You have to build and maintain relationships with brokers who rely on you to keep their clients happy and manage the details…
Why TPA Stream
TPA Stream is a thriving, innovative insurance technology company committed to empowering better healthcare outcomes for employers and their employees.
We support over 200 carriers
HIPAA-compliant