Our Solutions
TPA Stream offers a suite of products for health insurance brokers and administrators.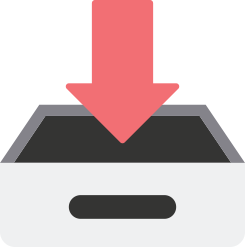 Claims Harvesting
Win new business, streamline claims processing, and increase employee engagement.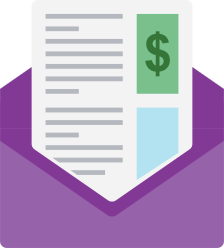 Employer Invoicing
Experience easy automation for the employer invoicing process for CDH and COBRA.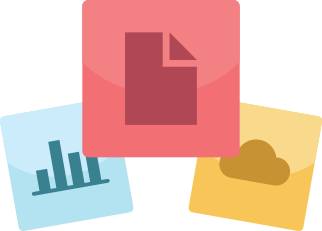 Claims & Enrollment Integrations
Automate the process to consume files, transform, and integrate with administrative systems.
About TPA Stream
TPA Stream is an insurtech software company based in Cleveland, OH. We work with health insurance brokers and third-party administrators to help them win business and streamline operations.
Our customers tell us they love working with TPA Stream because we are flexible, easy to work with, and constantly developing new and innovative solutions.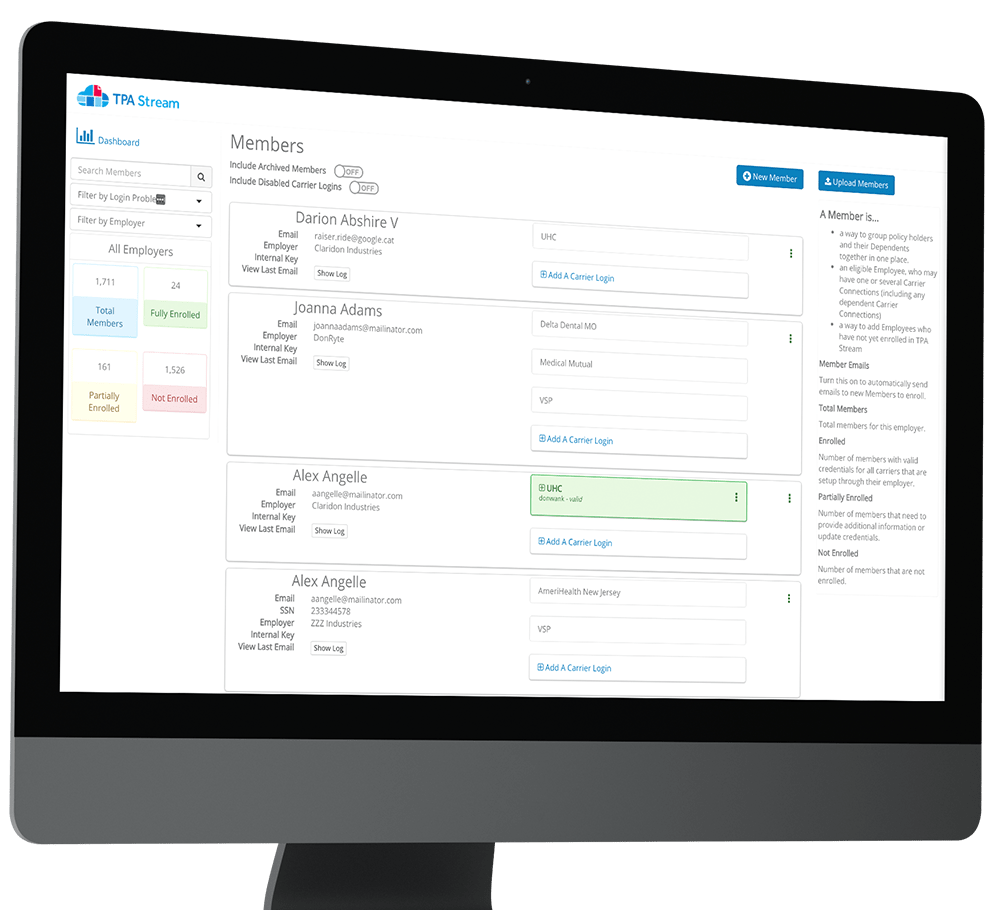 We were looking for more than a provider — we were looking for a partner, and we found that partner in TPA Stream. I was impressed with their attitude, philosophy, and entrepreneurship. It was very easy to get started with them. They were very responsive to us.
Using TPA Stream completely automated our reimbursement process — it's allowed us to grow our business tremendously.
Using TPA Stream's software we've been able to provide better customer service & faster claims reimbursement, which is helping us win new business.
August 25, 2020 - THE FEDELI GROUP AND TPA STREAM ANNOUNCE PARTNERSHIP Independence, OH. — August 25, 2020 — The Fedeli Group, a market-leading insurance consulting firm in the areas of workforce health and risk management, announced today it...
August 11, 2020 - TPA STREAM LAUNCHES TPA STREAM CONNECT New technology enables developers to integrate health insurance data from multiple sources and formats into apps Cleveland, OH – Cleveland-based insurtech software company, TPA Stream, develops software for third-party...
June 9, 2020 - In the past, consumer Health Insurance data has been inaccessible for developers looking to build applications that rely on claims data. We've seen it all, from folks trying to build OCR...
The Easiest Way for Users to Connect Their Health Insurance to an App