TPA Stream automates employee benefits and solves communication challenges across all benefit types, making it simpler, safer, and more cost effective for everyone that helps make employee benefits happen.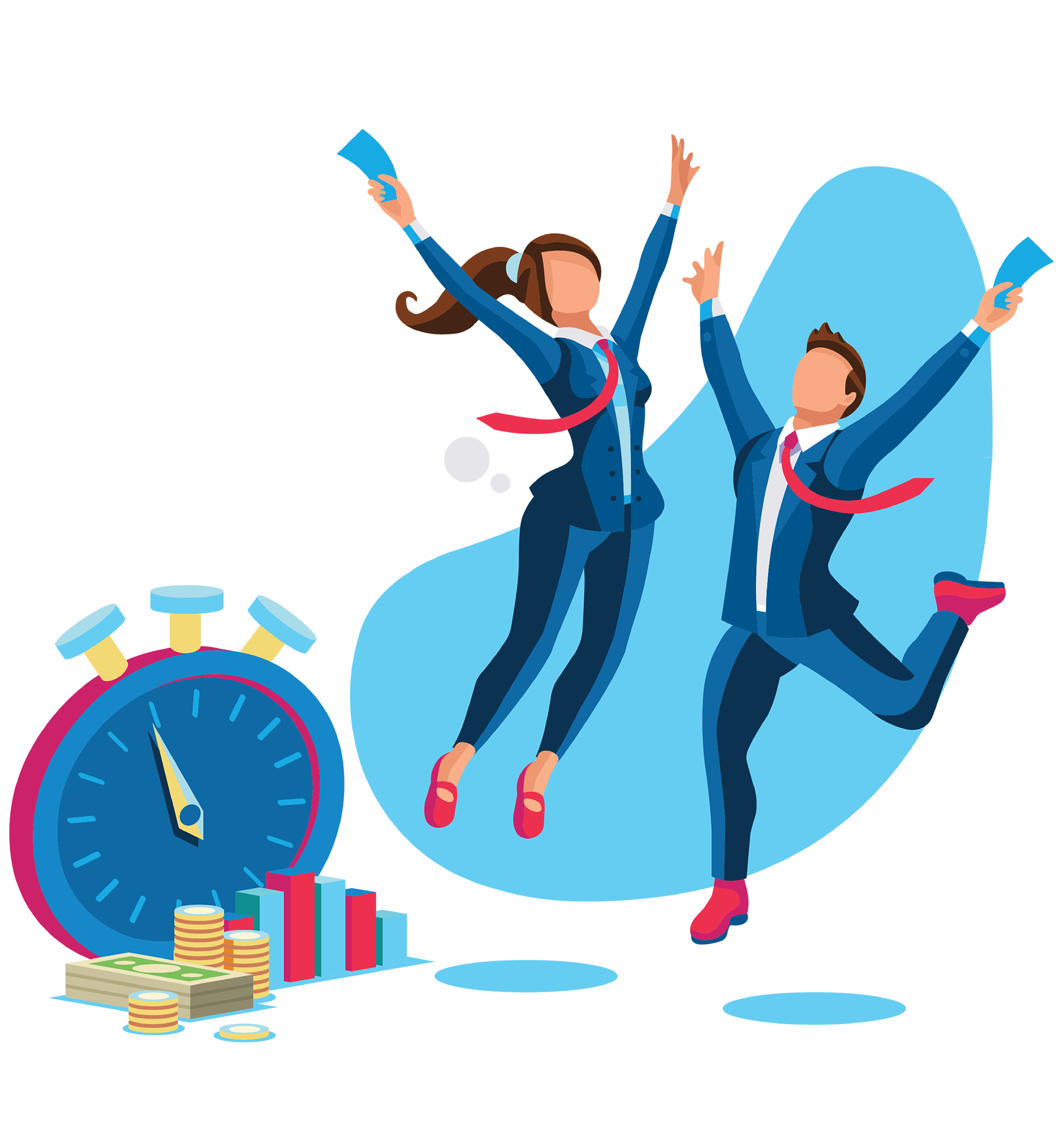 Our Solutions
TPA Stream offers a suite of products for health insurance brokers and administrators.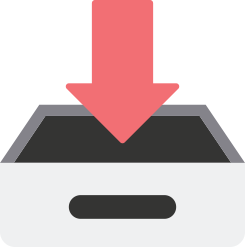 Claims Harvesting
Win new business, streamline claims processing, and increase employee engagement.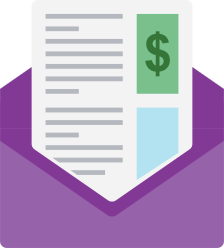 Employer Invoicing
Experience easy automation for the employer invoicing process for CDH and COBRA.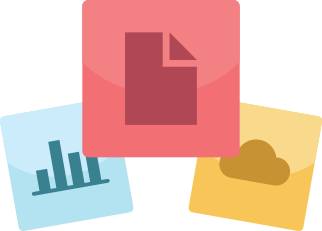 Claims & Enrollment Integrations
Automate the process to consume files, transform, and integrate with administrative systems.
About TPA Stream
TPA Stream is an insurtech software company based in Cleveland, OH. We work with health insurance brokers and third-party administrators to help them win business and streamline operations.
Our customers tell us they love working with TPA Stream because we are flexible, easy to work with, and constantly developing new and innovative solutions.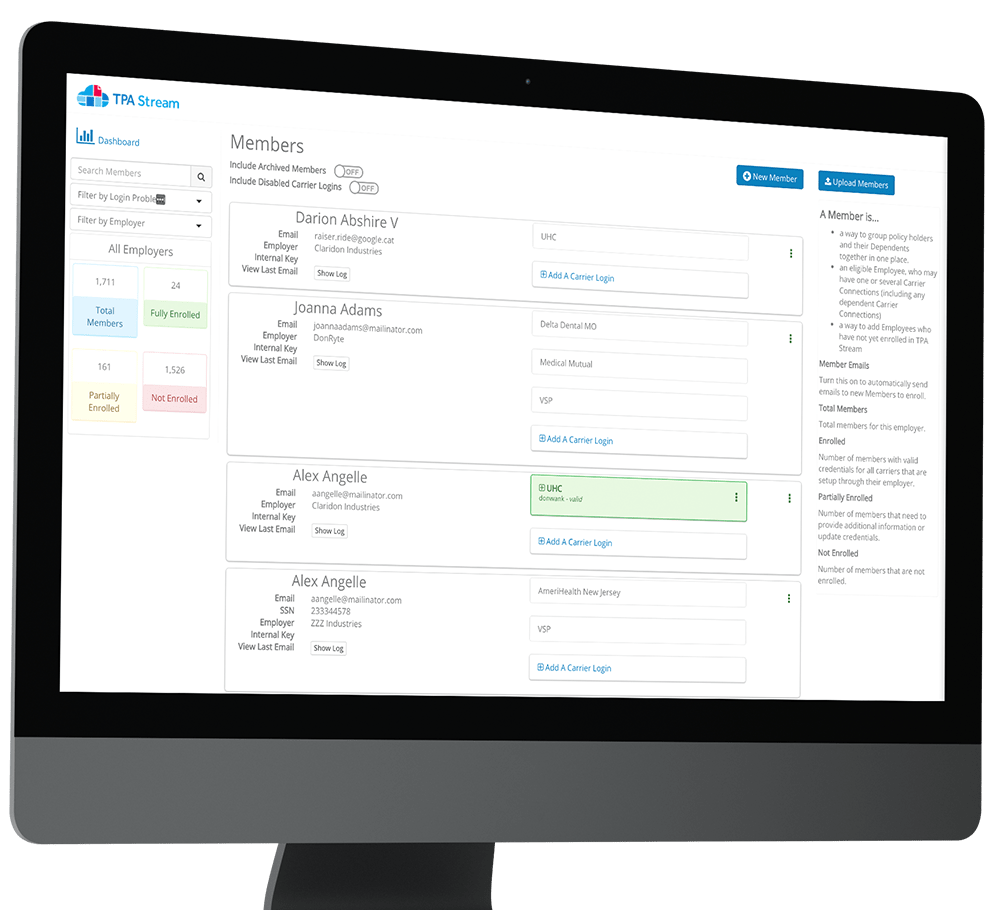 We were looking for more than a provider — we were looking for a partner, and we found that partner in TPA Stream. I was impressed with their attitude, philosophy, and entrepreneurship. It was very easy to get started with them. They were very responsive to us.
Using TPA Stream completely automated our reimbursement process — it's allowed us to grow our business tremendously.
Using TPA Stream's software we've been able to provide better customer service & faster claims reimbursement, which is helping us win new business.
November 2, 2021 - The great resignation means more accounts, which means more business for TPAs Millions of employees are leaving their jobs for more flexibility, higher pay, and better benefits at new companies. This trend is called the...
October 11, 2021 - Self-Funded Healthcare Data is Necessary for Accurate Plan Creation Small employers typically pay around 8% to 18% more than their larger counterparts for the same health insurance plans, according to the National Conference of State...
October 5, 2021 - Claims Harvesting On-Demand Webinar: 3 of our favorite moments We just launched a new on-demand webinar, "Differentiate Your TPA & Streamline Your Operations with Claims Harvesting" featuring Adam Dupuis of HRC Total Solutions. If you want...
The Easiest Way for Users to Connect Their Health Insurance to an App