Our Story
Claims data and software for next generation benefits.
TPA Stream was founded in 2014 to make health benefits easier for employees and administrators.
In 2014, one of our co-founders, Eric, had a problem. His employer changed their benefits package which included a pretax account to pay for out-of-pocket medical expenses. In order for all the employees to take advantage of this benefit, they were required to send all their claims to a third party administrator for processing and most importantly to Eric, reimbursement. Eric was excited about using this benefit but after the first month found that he was collecting his claims data manually and the process was prone to error and delays. So instead of continuing to submit claims manually, Eric wrote software to collect and submit his claims to the third party administrator. He knew he couldn't be the only one struggling with this problem, and that first piece of software grew into TPA Stream's Claims Harvesting product that revolutionized claims processing for third party administrators.
After years of experience at various software and healthcare-related companies, the three founders of TPA Stream Jacob Sheridan, Stephen Furhy and Eric Sukalac came together to initially make Health Reimbursement Arrangements (HRAs) easier for employees. Since 2014, the web-based platform has been expanded to support third-party administrators for both CDH and COBRA administration, health plans, and financial institutions across the country.
Additionally, application developers, recognizing the opportunity to build products that help consumers manage their benefits better, use our developer tools across a range of applications including health savings accounts, financial products, and predictive technology.
Today, TPA Stream has grown into a thriving insurance technology company committed to empowering better healthcare outcomes for employers and their employees.
Our solutions include Claims Harvesting, Employer Invoicing, Beacon, and our Software Development Kit. We enable administrators, health insurance brokers, and application developers to deliver best-in-class solutions for their clients.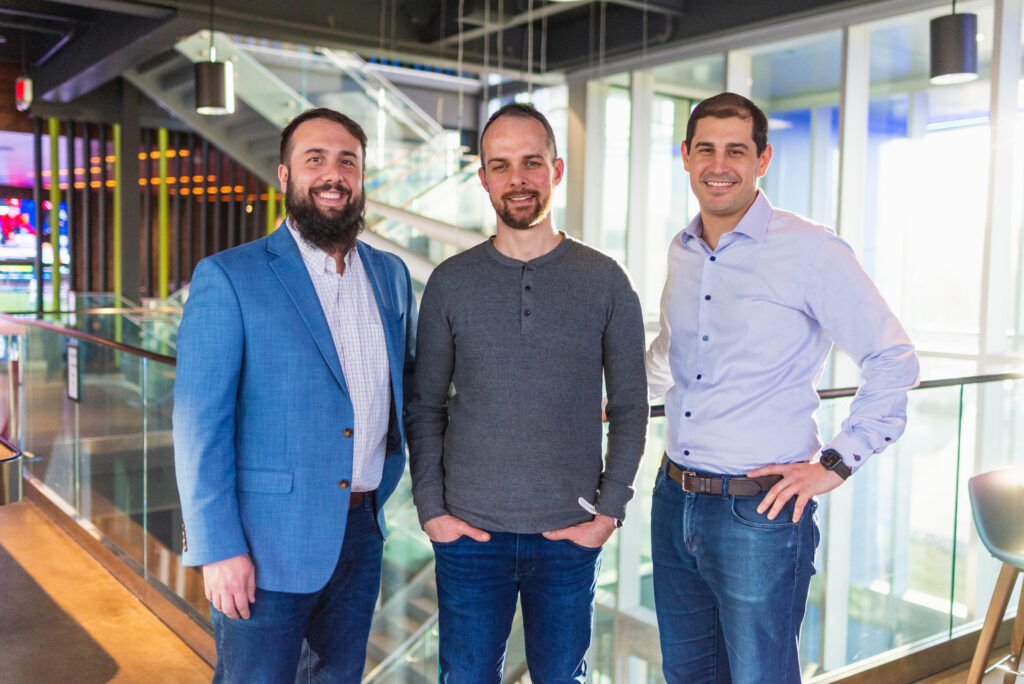 Learn More
Complete the lead form to learn more about our company or any of our services. We'd love to hear from you.
Want to learn more?
Let's connect about how we can empower better benefits together.