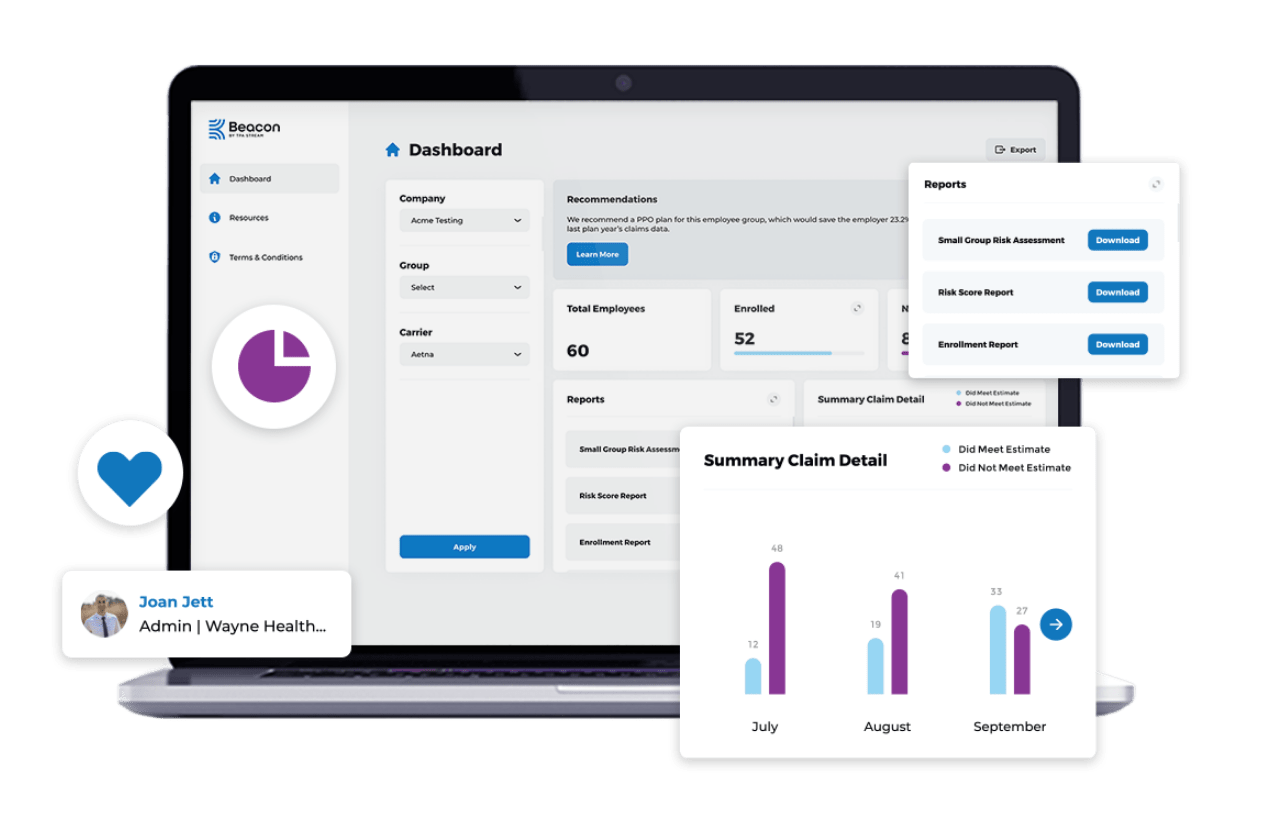 Confidently advise clients and provide better-matched plans with the claims insights you need
Unrivaled access to detailed and summary claims reports, and our exclusive Small Group Risk Assessment which summarizes group demographics, high cost medical and prescription claims, high utilization, out-of-network claims, and more. 
Get Started
Get a clear picture fast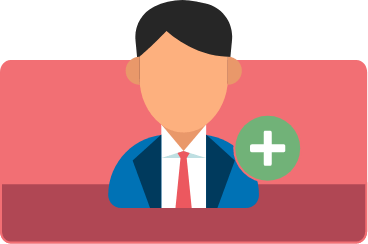 Employer Connects
We make employer onboarding easy, with just a few fields for them to fill out to access Beacon. Once signed up, employers can track enrollment and access benefit utilization reports.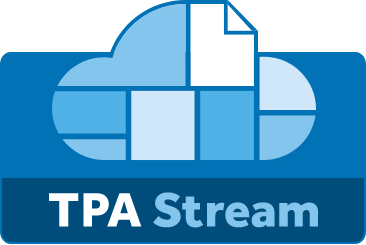 Employees Enroll
Employees are automatically prompted to enroll and provide their claims data. We're experts in driving enrollment and offer an Employer Success Kit to get you the most accurate picture possible.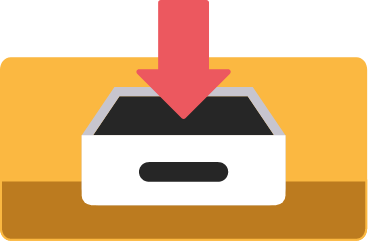 We Harvest Claims
EOBs and data are securely housed in a HIPAA-compliant, SOC II Type 2 database, and identifiable data is never shared with the employer.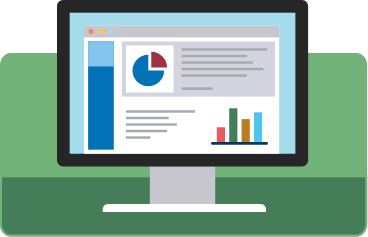 Go Beyond the Data
Beacon's insights were designed in partnership with leading underwriters to drive smart decision-making and plan creation.
We'll point you to the insights you need.
Working with some of the country's leading brokerages, we've built claims reports designed to help you advise your small group clients. 
Go beyond just the data with insightful reports that help you confidently recommend and tailor plans to the unique needs of the employer group. You'll be able to convert them to a self-funded plan, qualify them for stop-loss insurance, or receive detailed utilization data and loss ratio data for any fully insured group. 
Get Started
Beacon provides insights for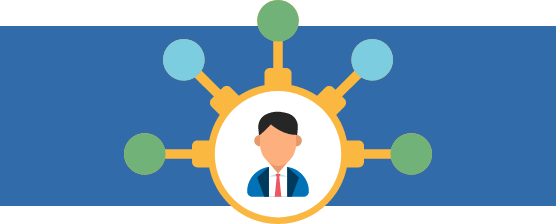 Self-Funded
Data-driven advising and moving small groups to self-funded plans and get more of your groups approved for stop-loss.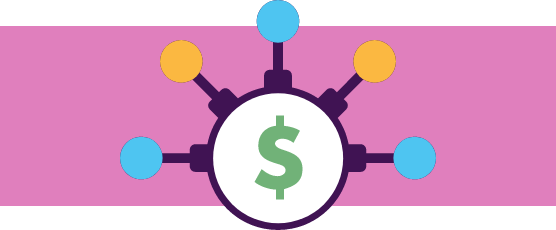 Alternative Funding Arrangements
Using claims, you'll have unmatched insights into if level-funding, MEWA, captives, or other plans could be right for the groups you advise.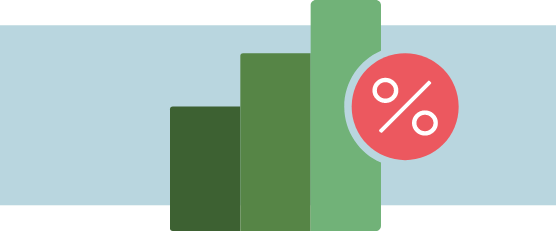 Fully Insured
Get deeper insights into how the fully insured group is using their benefits and adopt a data-driven approach to advising at the point of renewal.