Benefits data and analytics software for employers and their advisors. Real claims data for any group.
Beacon by TPA Stream provides healthcare claims data for any group so health benefits brokers and employers can take a data-driven approach to designing and offering next-generation benefits.
Forget basic demographic models, time-consuming questionnaires, or flawed self-reported health surveys. Instead, access a real healthcare claims data assessment for any sized group.
We pioneered our industry-leading participant-driven claims-gathering approach that unlocks access to claims data to over 200 medical, dental, vision, and prescription carriers–more than any provider.
Elegant and simple experience for the employee
The process starts with a simple registration process for the employees. Beacon will send them a registration email complete with your branding inviting them to connect their benefits portal to Beacon. They select the carriers they have and enter their username and password to link their account.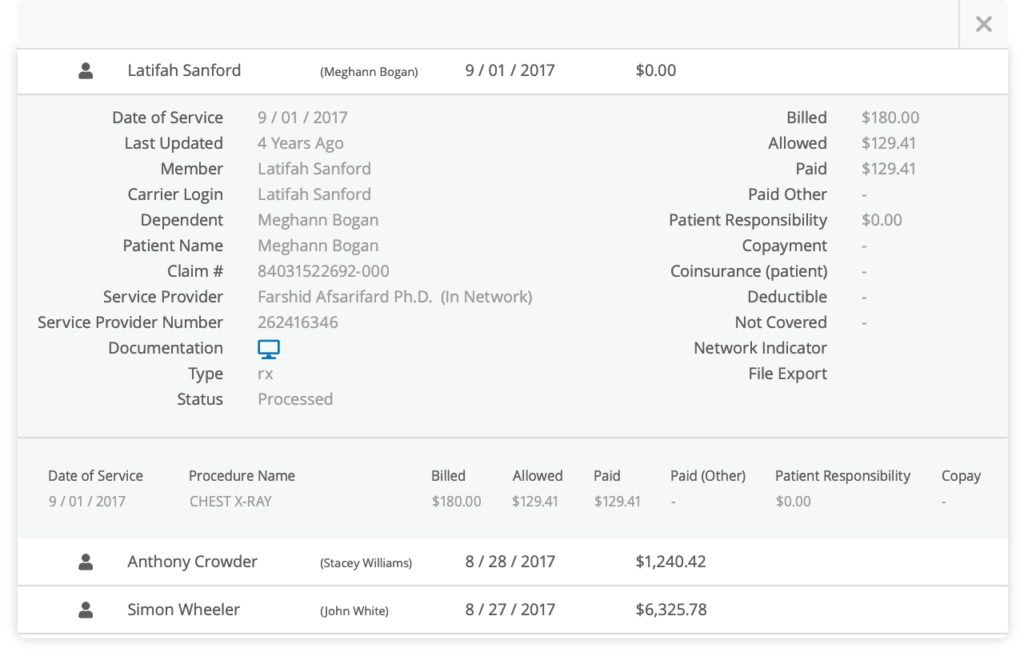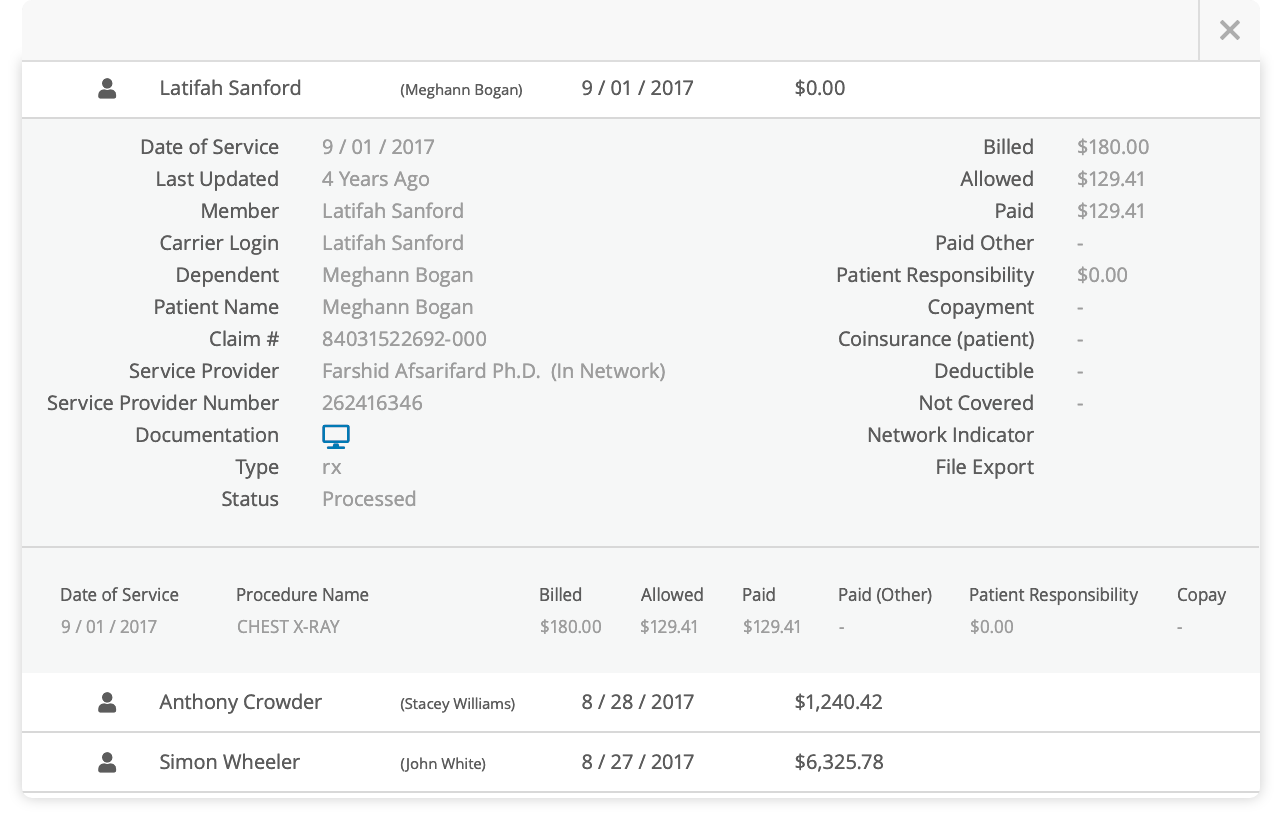 All claims and supporting documentation are then collected from the benefits portal and copied to TPA Stream's secure servers. We collect all claim information available including, detailed claim information, screenshots, or PDFs of the EOB for backup documentation.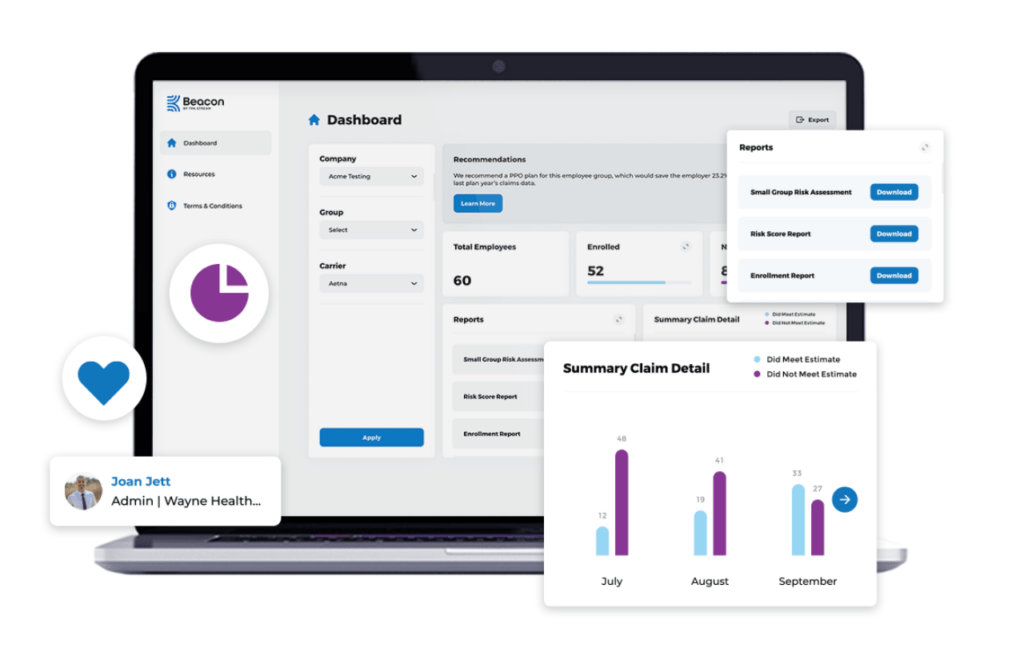 We'll point you to the insights you need
Working with some of the country's leading brokerages, we've built claims reports designed to help you advise your small group clients.
Go beyond just the data with insightful reports that help you confidently tailor plans to the unique needs of the group. You'll be able to adopt self-funded plan, qualify them for stop-loss insurance, or receive detailed utilization data and loss ratio data for any fully insured group. With effective and robust data access rules, employers never have to worry about HIPAA concerns.

Self-funded
Make a data-driven move to self-funded plans and qualify for stop-loss insurance.

Alternative funding arrangements
Using claims, you'll have unmatched insights into if level-funding, MEWA, captives, or other plans could be the right fit.

Fully insured
Get deeper insights into how the fully insured group is using their benefits and adopt a data-driven approach to advising at the point of renewal.
Get Started
Complete the lead form or read our developer docs to learn how you can integrate claims data into your fintech or health app.
Want to learn more?
Let's connect about how we can empower better benefits together.