Small group claims data is possible
We make benefits better for small and medium sized businesses with solutions that enable employers and advisors to simplify administration and improve healthcare outcomes.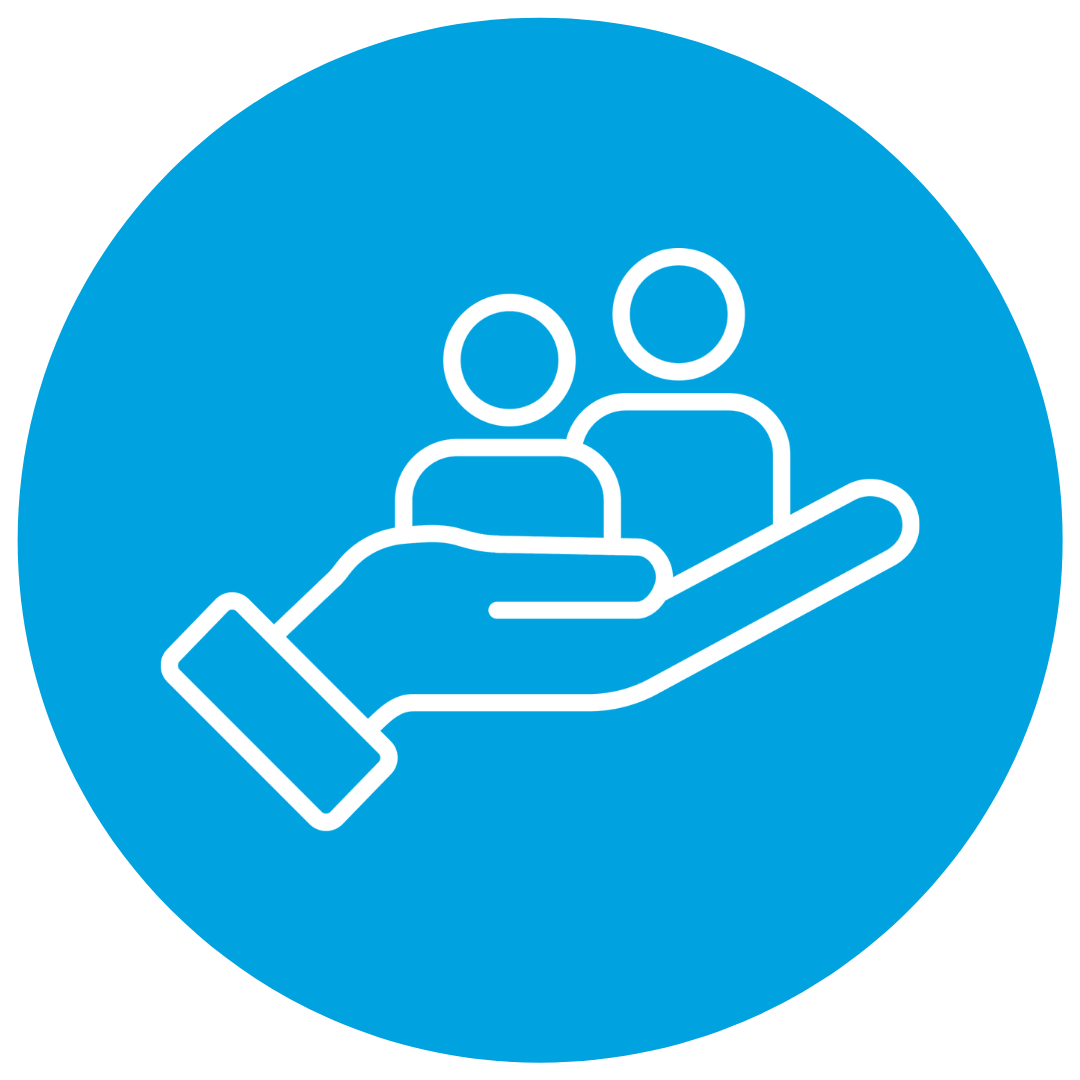 Third Party Administrators
Transform how you administer consumer directed healthcare and COBRA benefits with Claims Harvesting, Employer Invoicing, and our suite of integrations.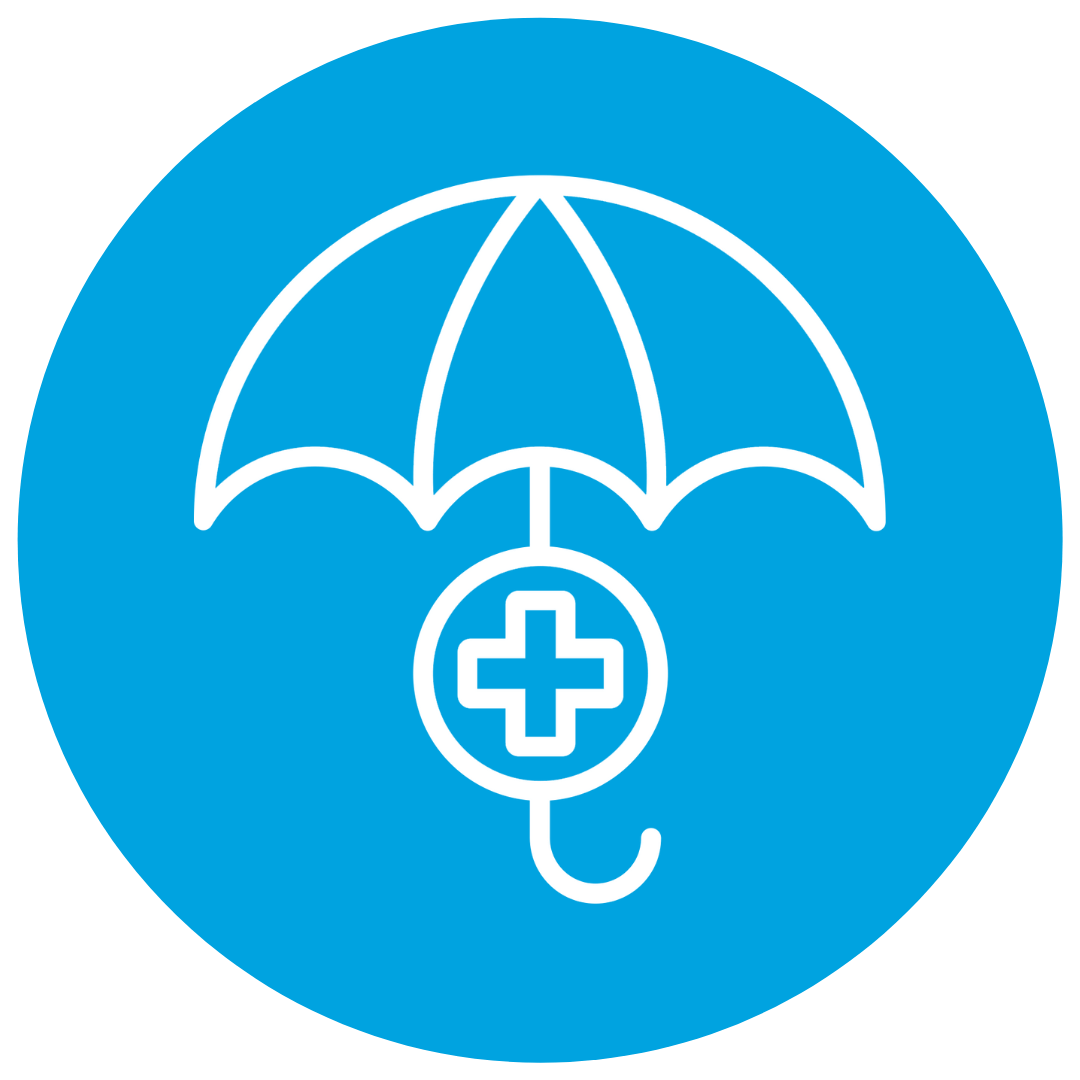 Health Insurance Brokers
Confidently advise self-funded or fully insured plans and win more business with our proprietary reports based on real claims of any sized group.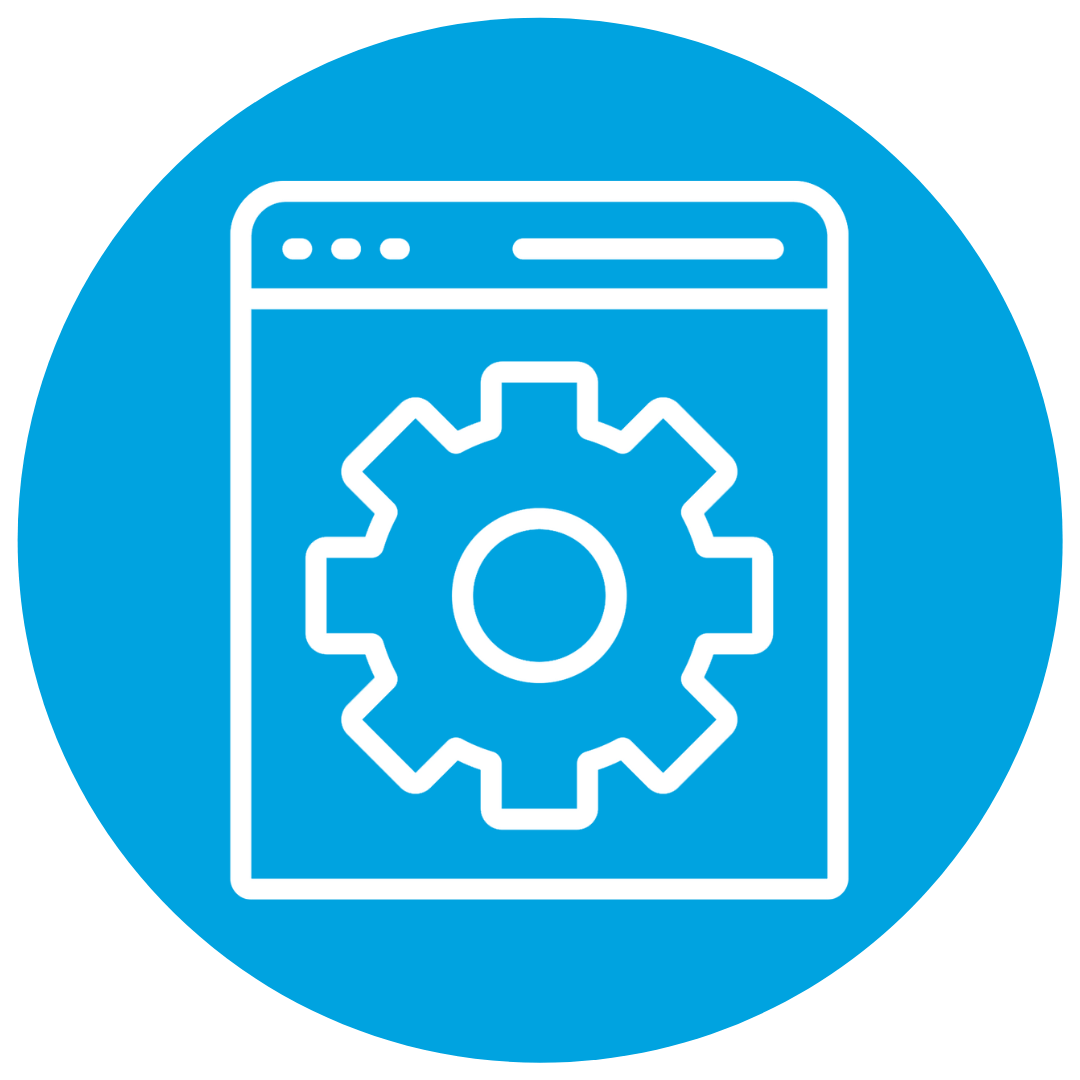 Application Developers
Quickly drive adoption with integrated benefits claims data. Our technology is used in a variety of consumer facing applications and enterprise-level software.
About TPA Stream
TPA Stream improves healthcare outcomes for the nearly 60 million people who are employed by small businesses. We lead the industry in small group benefits data and offer software built for benefits advisors including brokers, third party administrators, and application developers. Today, we support small group claims for 250 carriers and integrate with over 45 of the leading benefits administration platforms.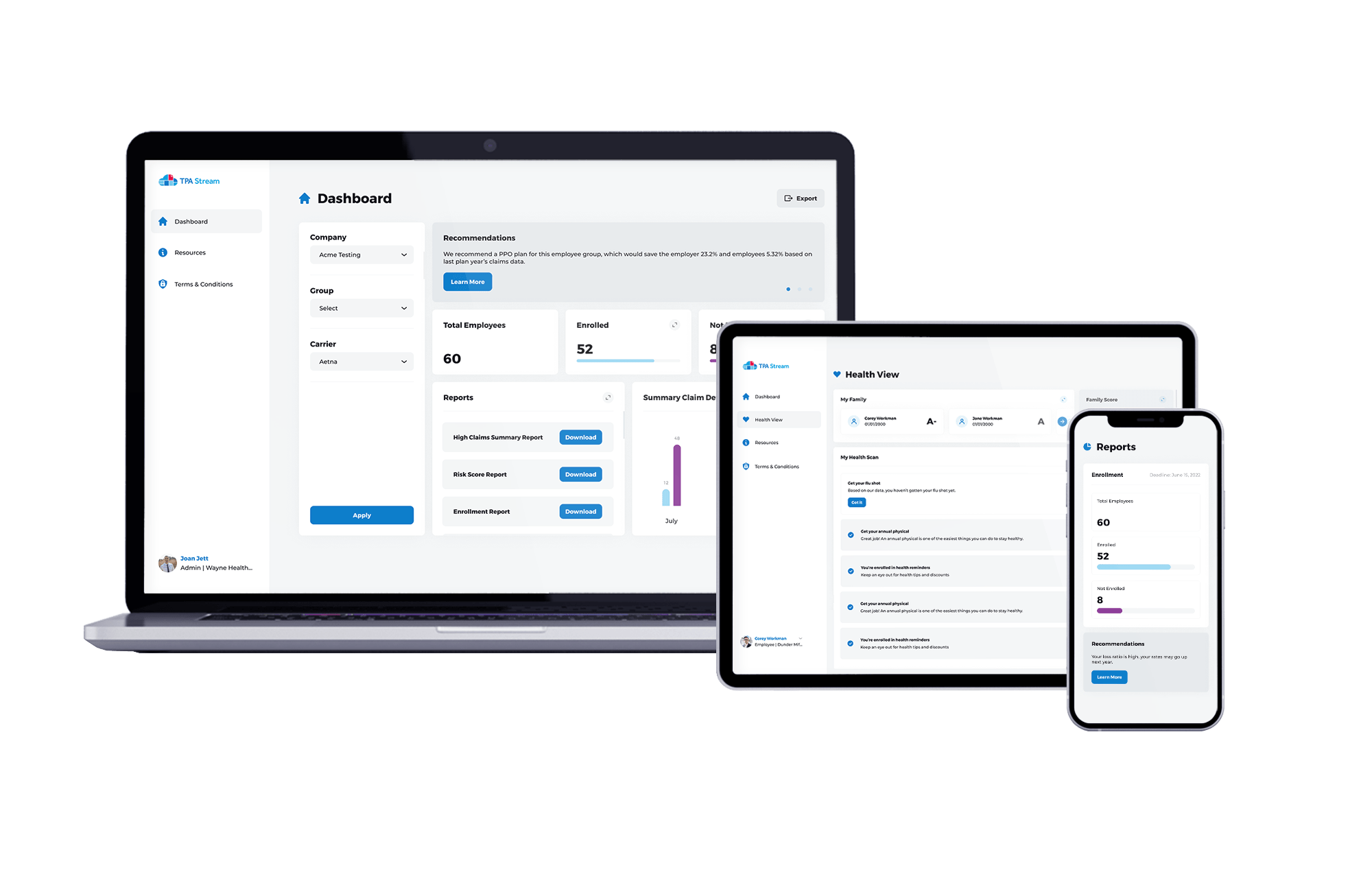 We were looking for more than a provider — we were looking for a partner, and we found that partner in TPA Stream. I was impressed with their attitude, philosophy, and entrepreneurship. It was very easy to get started with them. They were very responsive to us.
Using TPA Stream completely automated our reimbursement process — it's allowed us to grow our business tremendously.
Your insights product for brokers is an absolute game changer for advising a move to self-funding... I can't wait to get my groups enrolled.
November 30, 2022 - 6 Ways to Lower Employee Benefits Costs for Your Business Employee benefits cost is often one of the largest expenses for a business. While employee benefit plans are a must-have, there are ways to minimize...
August 8, 2022 - Experts expect small business health insurance benefits prices to jump by double digits this year – employers can fight back with small group claims data. You've heard it in the news: small business benefits prices...
July 28, 2022 - Strategic additions support our launch into broker and employer segments Cleveland, OH – TPA Stream, Inc., a leader in technology to automate employee benefits, announced the addition of Jon Grimm as chief financial officer and...
Learn more about our software.