Claims data and software for next generation benefits.
Solutions for employers, advisors, and app developers who want to do benefits differently.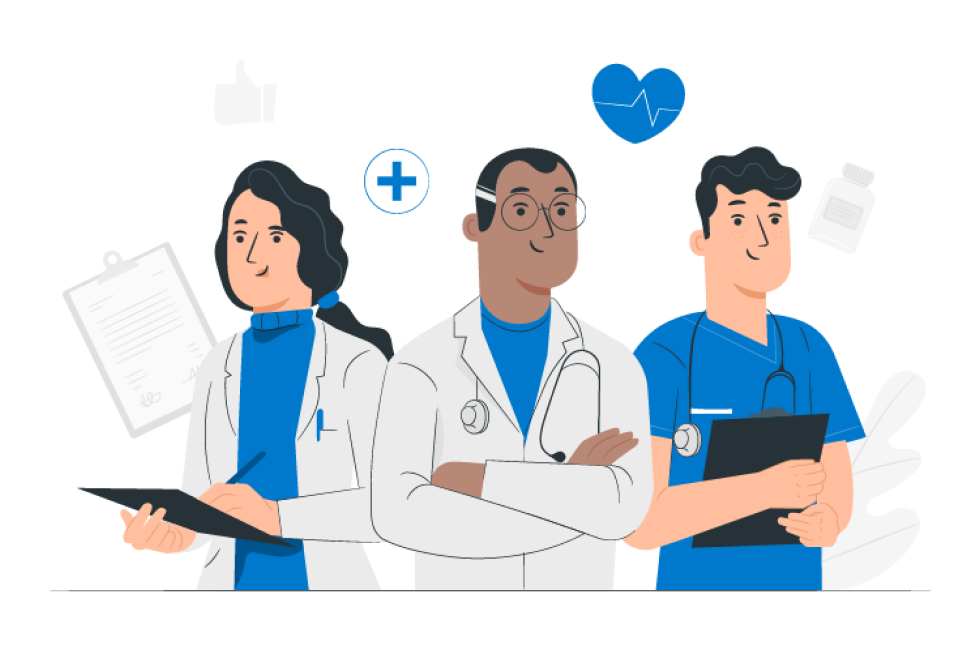 We work with everyone involved in delivering or improving benefits including employers, brokers, administrators, and app developers. The use of our claims data and software is vast, spanning multiple segments of the benefits ecosystem.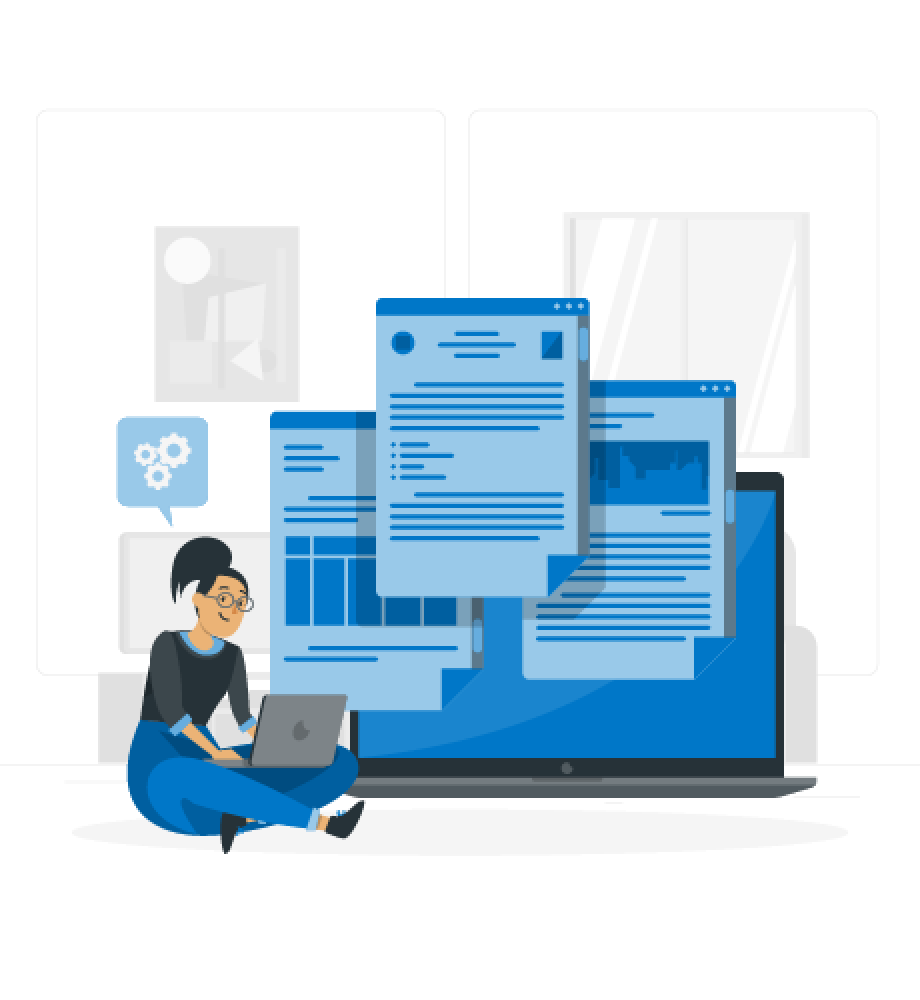 The benefits industry is complex (but we don't need to tell you that). Learn how you can use claims data to cut through the complexity with our case studies, guides, videos, and blogs.
Founded on the angst of managing benefits claims, our company has always focused on making benefits easier. To date, we've already transformed the benefits experience for over 3 million employees–and we're just getting started.
How can we help you deliver next generation benefits?
Over 200 carriers (92% of the population)
Secure and HIPAA-compliant
Proudly SOC II Type 2 certified
We <3 developers
Learn more about us.