TPA Stream automates employee benefits and solves communication challenges across all benefit types, making it simpler, safer, and more cost effective for everyone that helps make employee benefits happen.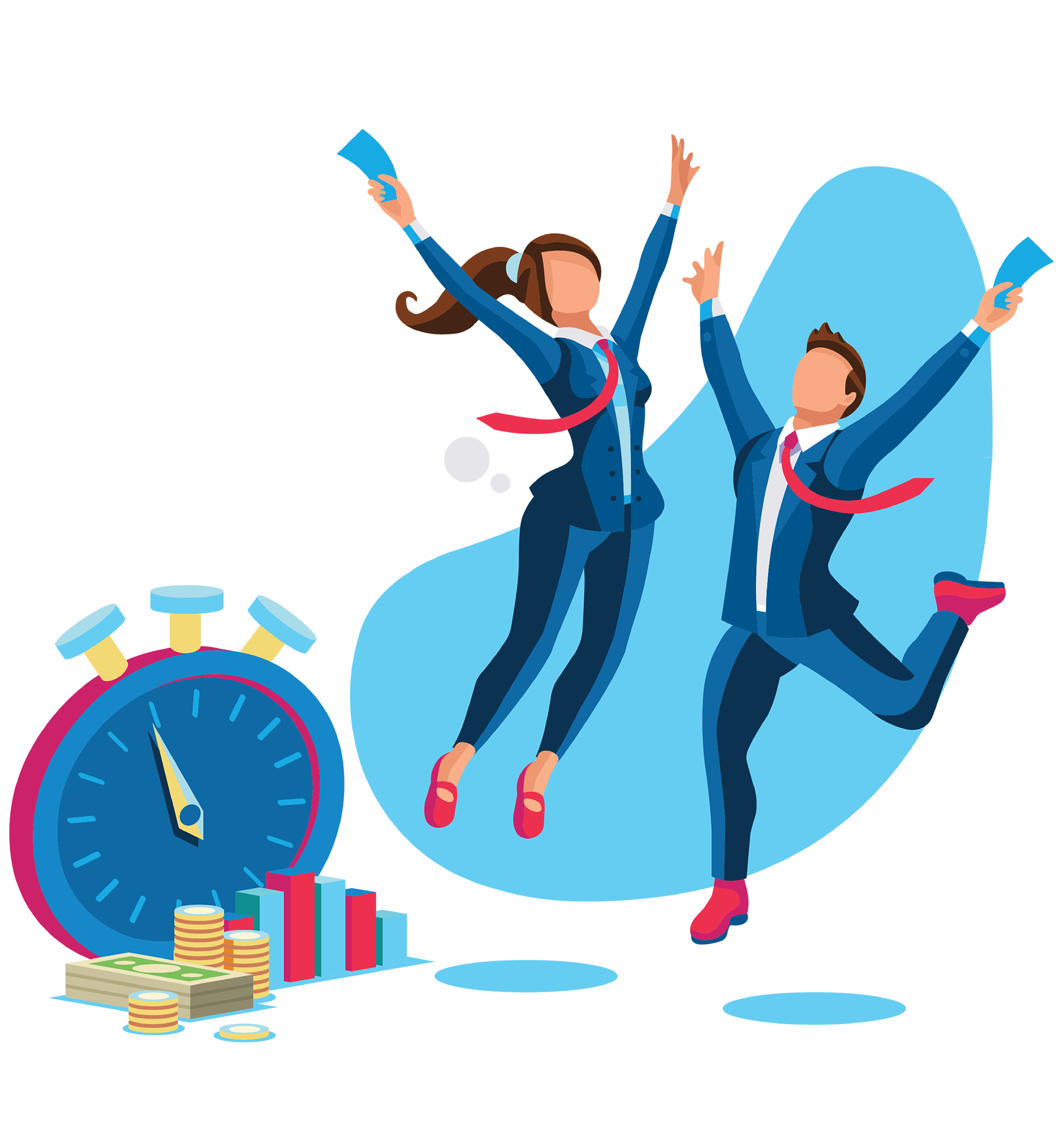 Our Solutions
TPA Stream offers a suite of products for health insurance brokers and administrators.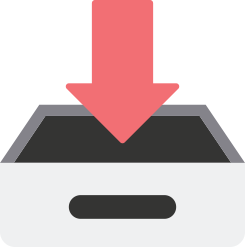 Claims Harvesting
Win new business, streamline claims processing, and increase employee engagement.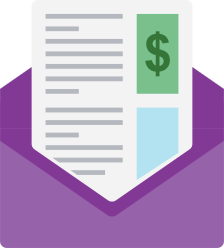 Employer Invoicing
Experience easy automation for the employer invoicing process for CDH and COBRA.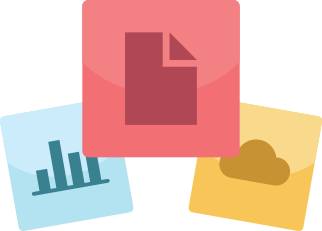 Claims & Enrollment Integrations
Automate the process to consume files, transform, and integrate with administrative systems.
About TPA Stream
TPA Stream is an insurtech software company based in Cleveland, OH. We work with health insurance brokers and third-party administrators to help them win business and streamline operations.
Our customers tell us they love working with TPA Stream because we are flexible, easy to work with, and constantly developing new and innovative solutions.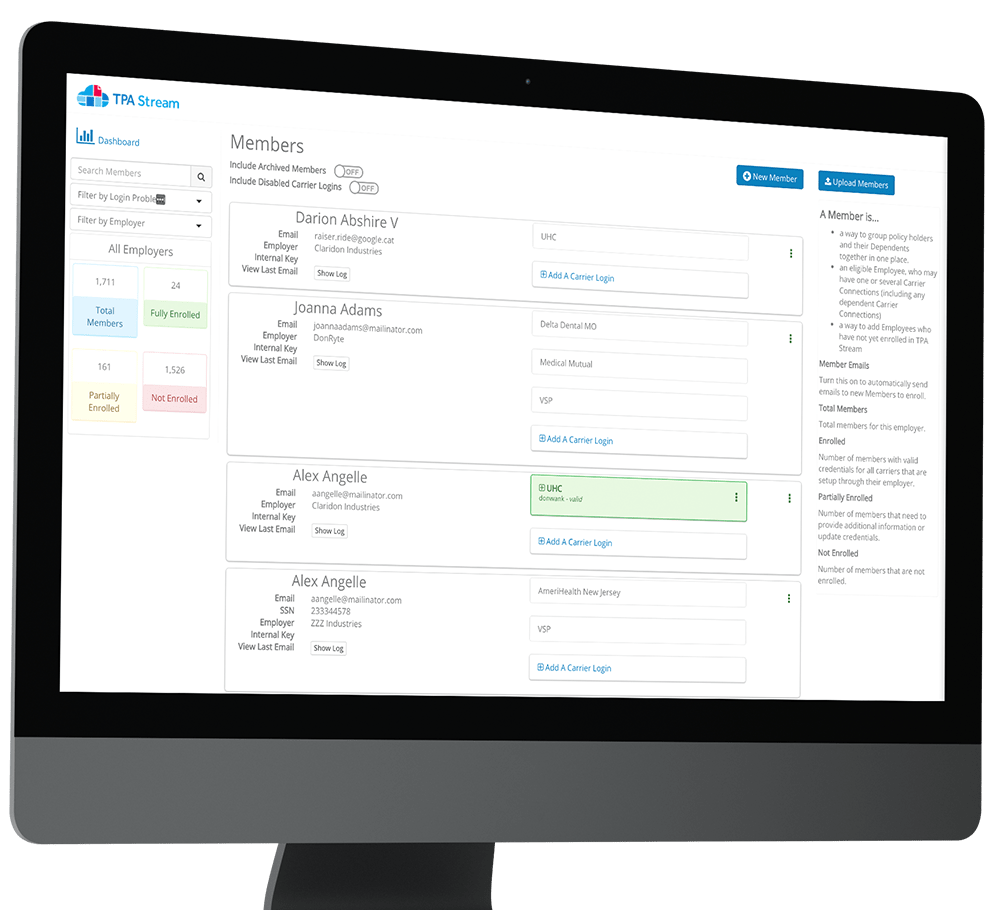 We were looking for more than a provider — we were looking for a partner, and we found that partner in TPA Stream. I was impressed with their attitude, philosophy, and entrepreneurship. It was very easy to get started with them. They were very responsive to us.
Using TPA Stream completely automated our reimbursement process — it's allowed us to grow our business tremendously.
Using TPA Stream's software we've been able to provide better customer service & faster claims reimbursement, which is helping us win new business.
July 14, 2021 - When you generate invoices manually, you're not getting every penny you could for rendered services. Unlock more revenue for your TPA with powerful automation tools. Your team has worked hard throughout the month to provide...
March 8, 2021 - It is no surprise that a streamlined employer invoicing process can differentiate your firm as the best Third Party Administrator and help you win more business from your existing broker partners and make you more...
February 8, 2021 - Two key ways your employer invoicing process isn't working Third party administrators (TPAs) know that brokers often come up with "creative" healthcare and benefit plan designs that require complex management on the part of the...
The Easiest Way for Users to Connect Their Health Insurance to an App