Integrate, Automate & Streamline
TPA Stream's benefit administration software is designed to automate repetitive tasks for claims managers and billers. Using our proprietary technology, claims are collected from EDI files and online portals to help bridge the gap with existing data sources.
Using TPA Stream, administrators can streamline claims processing and increase customer satisfaction.
Learn More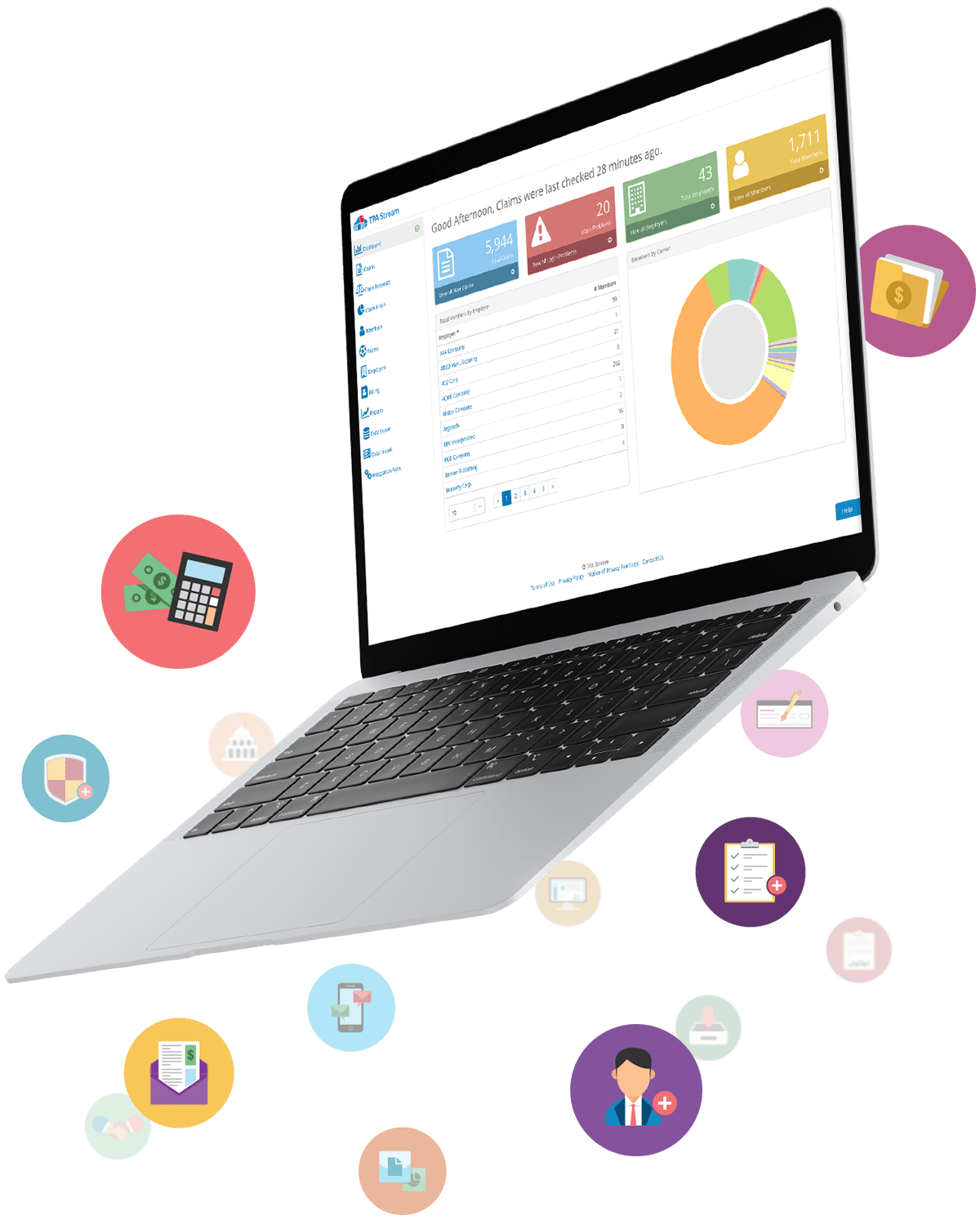 TPA Stream's Products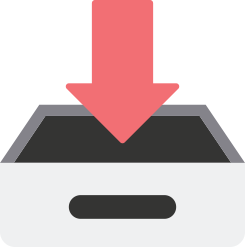 EOB Harvesting
Simplify the reimbursement process, reduce administrative costs, and increase participant approval.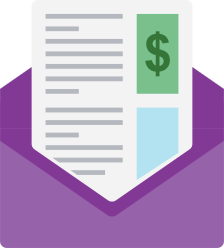 Billing
Manage all your sales records, invoices, recurring fees and commission reports with a complete consolidated solution.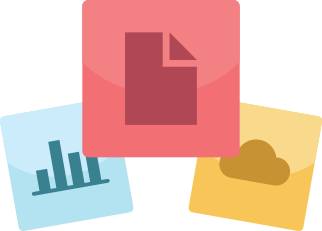 Integration with Third-Party Apps
Customize our software to best suit your needs with our growing selection of third-party application plugins.
EOBs Harvested Automatically, Without Errors
Hours Saved for Your Valuable Team
Dollars Saved to Improve Your Profit Margin
About TPA Stream
TPA Stream's web-based solutions were created to single-handedly overcome some of the major inefficiencies found in the current healthcare administration workflows. Our proprietary technology is designed to reduce or eliminate nearly all of the clerical tasks associated with healthcare enrollment and claims processing.
The reason our software works is simple: We integrate with your existing software and systems so you can benefit from our products without the cost of changing how you do business.
Today, TPA Stream is utilized by third-party administrators, health plans, and financial institutions across the country. For more information about our software, please schedule an online demonstration.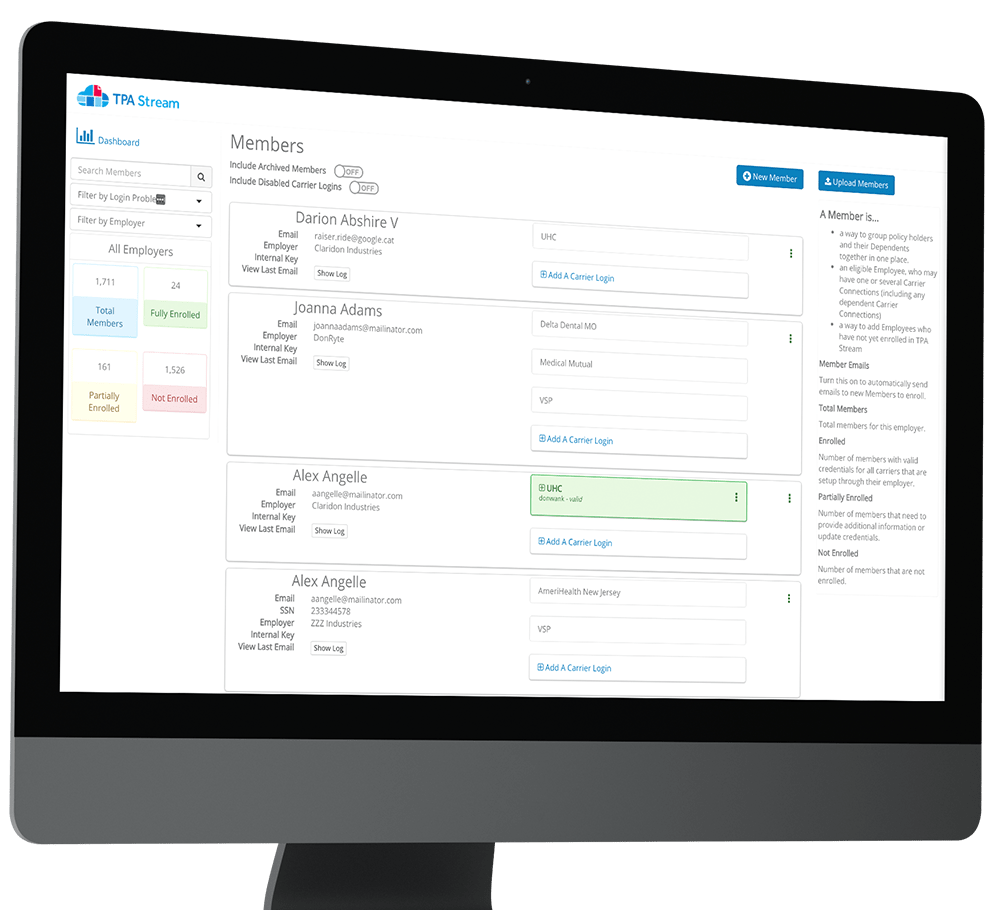 We were looking for more than a provider — we were looking for a partner, and we found that partner in TPA Stream. I was impressed with their attitude, philosophy, and entrepreneurship. It was very easy to get started with them. They were very responsive to us.
Using TPA Stream completely automated our reimbursement process — it's allowed us to grow our business tremendously.
Using TPA Stream's software we've been able to provide better customer service & faster claims reimbursement, which is helping us win new business.
September 3, 2019 - The basics of an EDI 834 file for third-party administrators. As a third-party administrator, you've likely worked with an EDI 834 file in the past. If the process is not currently automated in your organization,...
August 14, 2019 - Being a TPA is About More Than Benefits Administration It seems straightforward: brokers and employers work with you to administer their benefits programs. This allows their internal teams to focus on other tasks such as...
August 12, 2019 - How Are You Putting Employee Benefits Data to Work? "Benefits" are more than just wellness products — they're a cyclical process of learning for TPAs, employers, brokers, and plan participants. Employees and their families are...
Ready to Make Your Health Data Integration Easier?