Want to streamline your work and generate more business?
Learn how our solutions help TPAs save time and grow their business with powerful automation for claims submission and detailed invoicing.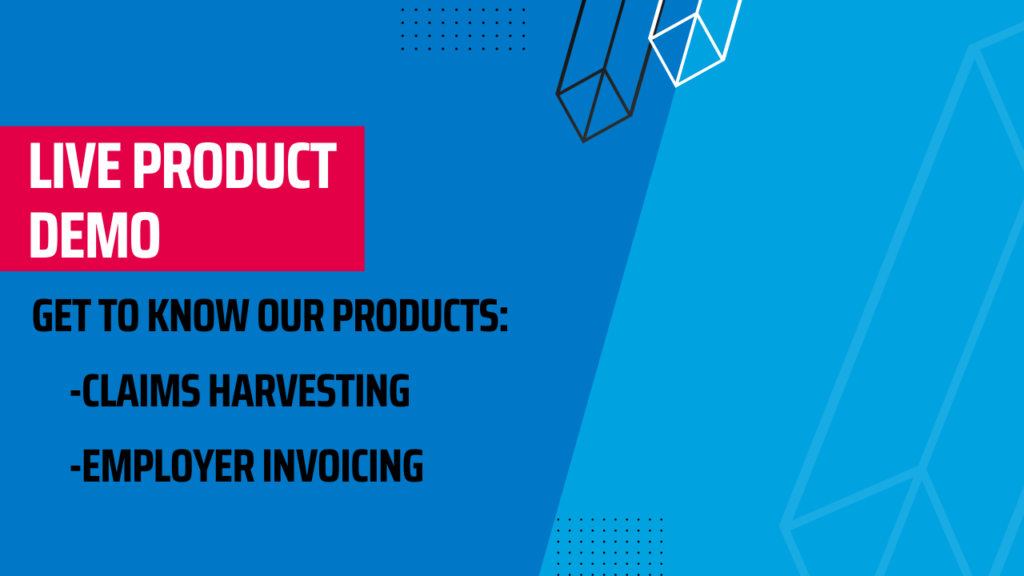 Eliminate clerical work of substantiation, reimbursement, and invoicing
In this previously recorded demo, we will show you how our Claims Harvesting and Employer Invoicing products for Benefits TPAs streamline work processes, enabling our clients to grow accounts while winning new business.
Claims Harvesting
Securely collect claims files and EOBs from insurance carriers to reduce clerical work associated with substantiation and reimbursement.
Employer Invoicing
Manage sales records, invoices, recurring fees, and commission reports with a single automated process.
Get to know both solutions in this fast-paced demo.
Watch the Recording
Complete the lead form to watch the recorded demo. It's about 15 minutes long, so pour yourself a coffee and let's jump in.