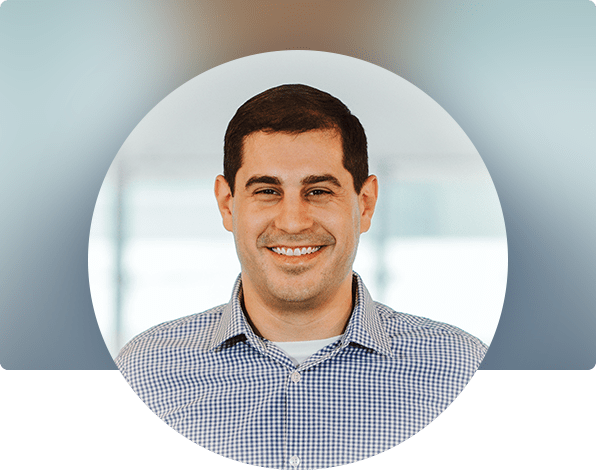 Jacob Sheridan
CEO
Jacob has over a decade of experience building, selling and managing entrepreneurial businesses and software. Focusing most of his time in healthcare, Jacob has developed a keen understanding how technology can make healthcare easier for individuals, employers, brokers and third party administrators. He graduated from Rollins College in Winter Park, Florida with a focus on International Business.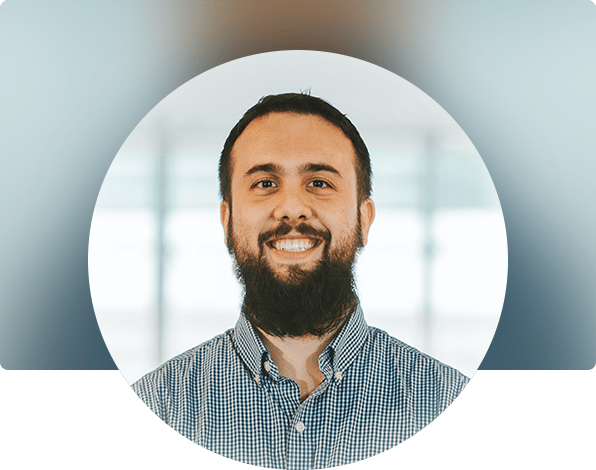 Eric Sukalac
COO
Eric has over 14 years of experience building software and maintaining hardware in highly regulated industries, with over 4 years of experience working for a hospital system. Eric graduated from Case Western Reserve University in Cleveland, Ohio with a focus on Computer Engineering.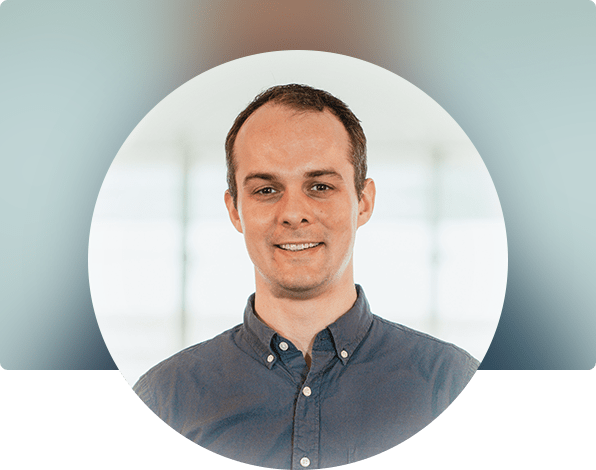 Steve Fuhry
CTO
Steve has over 12 years of experience building complex software systems to solve business problems. No stranger to the healthcare space, he has a background building applications to solve staff scheduling problems in post-acute organizations to help manage labor and reduce unnecessary cost. Steve graduated from John Carroll University in Cleveland, Ohio with a focus on Philosophy.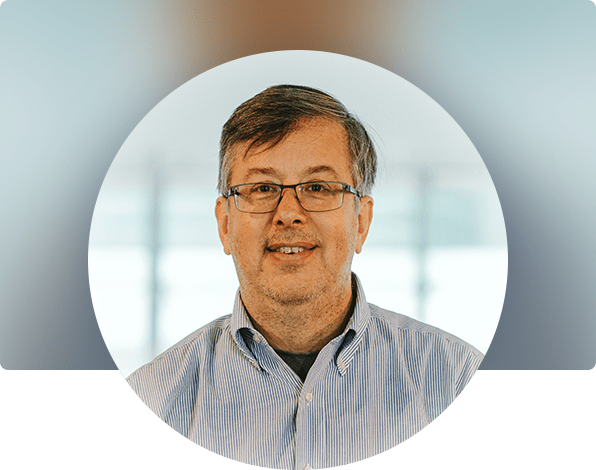 Bruce Yule
CFO
Bruce has over 20 years of experience as a business and process leader working in manufacturing and healthcare. Most recently, Bruce was the Senior Director of Operations at Option Care, a national home infusion services provider. Bruce holds a BASc degree from Queen's University and an MBA from Carnegie Mellon University.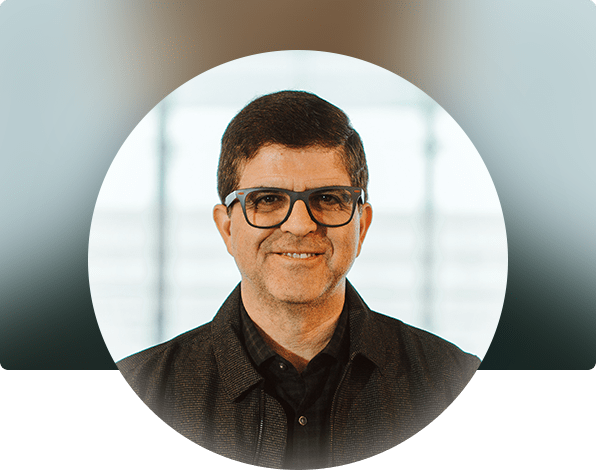 Mike Bellissimo
CRO
Mike joined TPA Stream in December 2018 as Chief Revenue Officer, Member of its Board of Directors representing the North Coast Angel Fund and as an investor himself. In other words, he has 'triple downed' on the company in confidence of TPA Stream's solutions, its founders and its bright future. Mike has held leadership positions in healthcare at The Cleveland Clinic and Humana and in high tech at Microsoft, Yahoo!, Sun & Apple. Mike and his family split their time between Massachusetts and California, chasing warmer weather when they can. He is a graduate of The University of Pennsylvania and attained his masters at Northeastern University.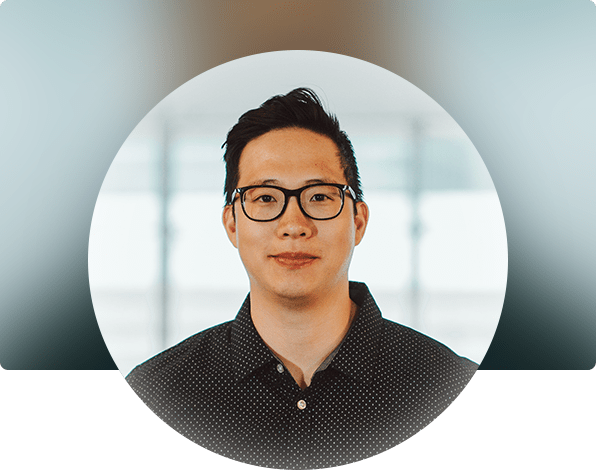 Alex Chang
Director of Operations
Alex has over 7 years of experience helping companies of all sizes manage various facets of operations. Most recently, Alex was an Analyst for a global automotive technology company with offices across the world. He holds a bachelor of science degree and MBA from Youngstown State University.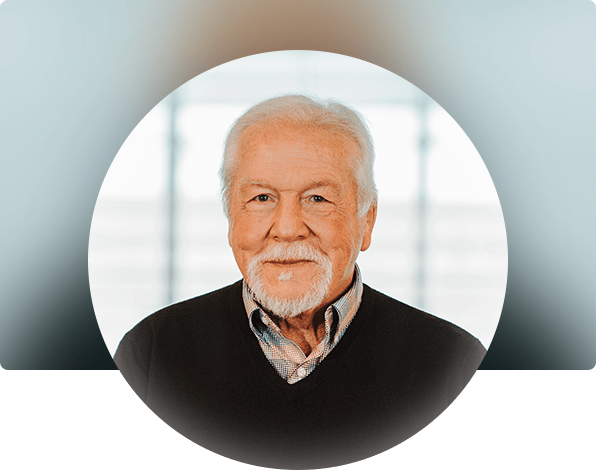 Don Wank
Account Manager
Don has over 40 years of customer service and sales experience working with software companies of all shapes and sizes. Most recently, Don managed the retention department for healthcare software company in Cleveland, OH. Don graduated from Cleveland State University with a focus on Information Technology.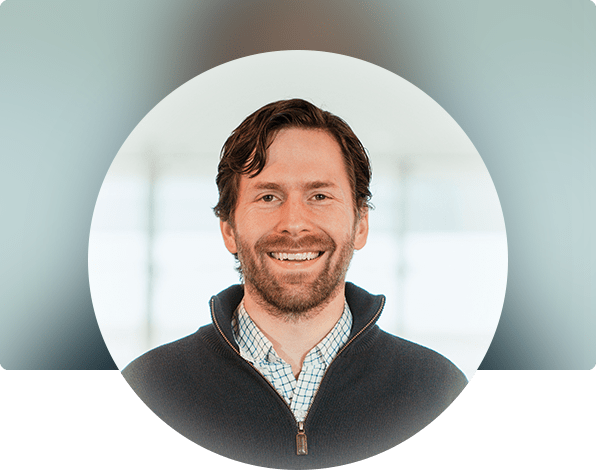 Bill Kotinsley
Customer Success Technician
With over 10+ years of Technical Support experience Bill is passionate about helping customers learn and utilize software to the fullest potential. Bill has specialized in Integrating healthcare software systems over the last 5 years. He graduated from Mount Union College in Alliance, Ohio with a focus on Business Administration and Information Systems.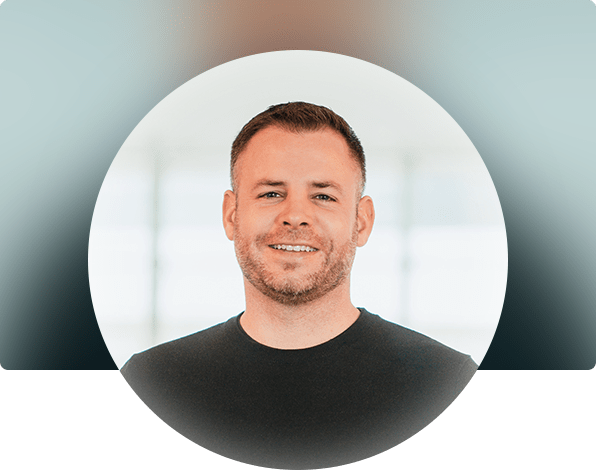 Patrick Manfroni
Director of Product Strategy
Patrick has over 15 years of experience in business development, strategy, early stage investing, project management and strategic alignments. Prior to TPA Stream, Patrick worked closely with all facets of a high growth start-up technology healthcare company. In his role he worked with executive leadership implementing strategic partnerships, product positioning, and integration tactics with outside vendors. Patrick holds a bachelors degree in business administration and entrepreneurship from John Carroll University in Cleveland.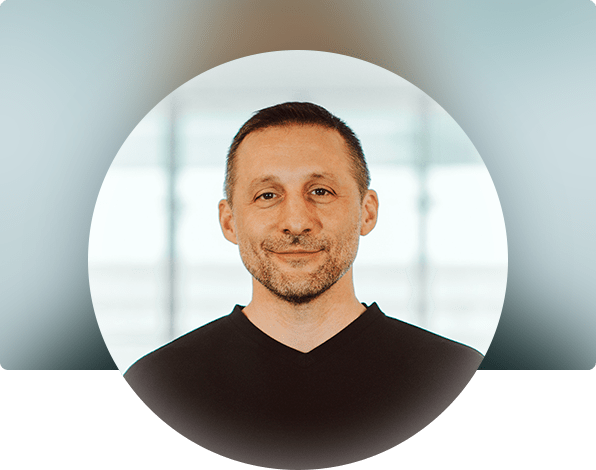 Dave Wank
Account Manager
Dave has over 10 years of experience in healthcare process improvement, faculty development and education. Prior to joining TPA Stream, he worked to improve processes at a major metropolitan hospital through data driven, evidence-based solutions. Dave employs his experience in identifying and alleviating system gaps to make complex healthcare systems easier for individuals and employers to navigate, while assisting brokers and third party administrators in better leveraging their information systems. He earned his MA in Education from Kent State University.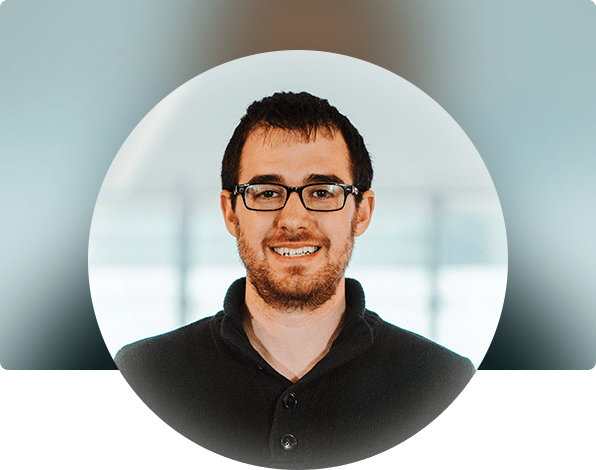 Matt Hoffman
Senior Software Developer
Matt has been building software for 8 years. He has held various roles including: Software Engineer, Site Reliability Engineer, and Technical Lead. He is interested in solving hard problems in a team environment utilizing open source technology. When not working, Matt enjoys spending time with his family, rock climbing, and backpacking. Matt graduated from the University of Akron with a Master of Science in Applied Mathematics.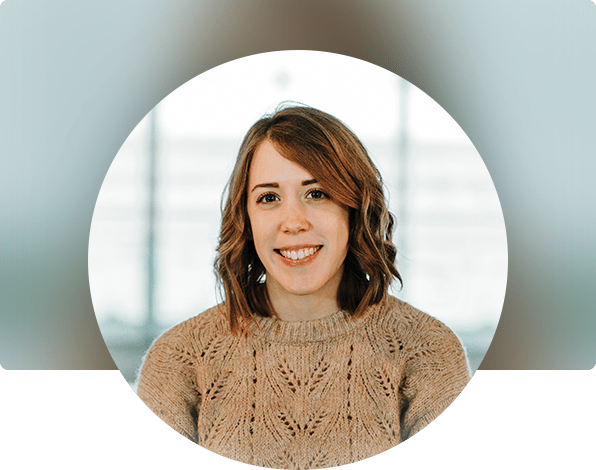 Barb Irons
Software Developer
Barb spent 2.5 years working in the healthcare industry and another 2.5 years working for a software company in downtown Cleveland. She recently graduated from Tech Elevator and holds a Bachelor's degree from Kent State with a focus in Psychology and Biological Sciences.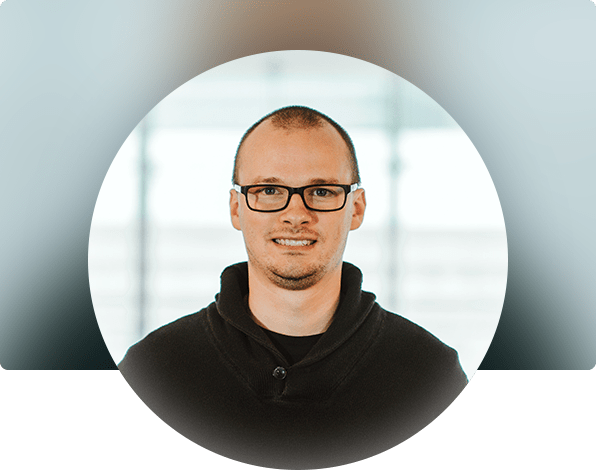 Craig Martin
Senior Software Developer
Craig has over a half decade of software development experience creating simple solutions for complex, deeply-felt challenges. He has worked for companies ranging from startups to multinational conglomerates. Craig graduated from John Carroll University in Cleveland, Ohio with a focus on Philosophy and holds a Master of Arts from the Franciscan University of Steubenville in Steubenville, Ohio.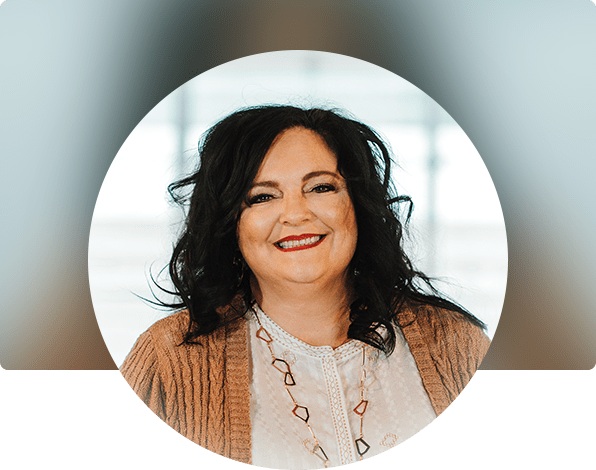 Amy Konopka
Account Manager
Amy has over 25 years of experience in the healthcare industry, most recently in Revenue Cycle Management for Home Healthcare and Pharmacy. She has extensive knowledge of Revenue Cycle Operations, Claims Management, Payer Relations, and Customer Experience. Amy has been a leader throughout recent industry changes through dedication to process, people, and the journey.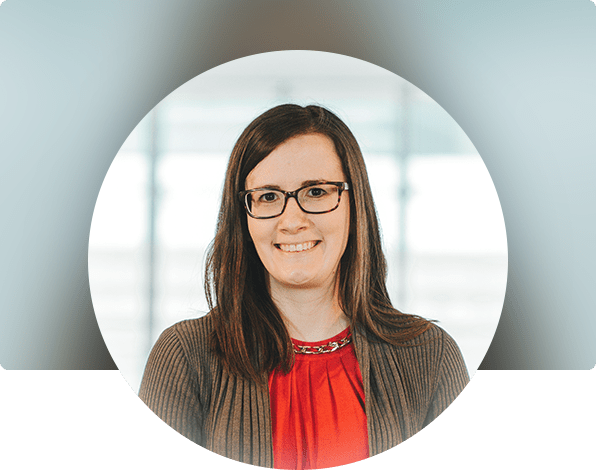 Megan Schuett
Communications Manager
Megan has over 10 years of experience working with healthcare SaaS companies, including EMR systems and long-term care staff scheduling, implementing technical training processes and marketing materials to enhance the customer experience. She graduated from Mercyhurst University with a BA in Communications and Journalism.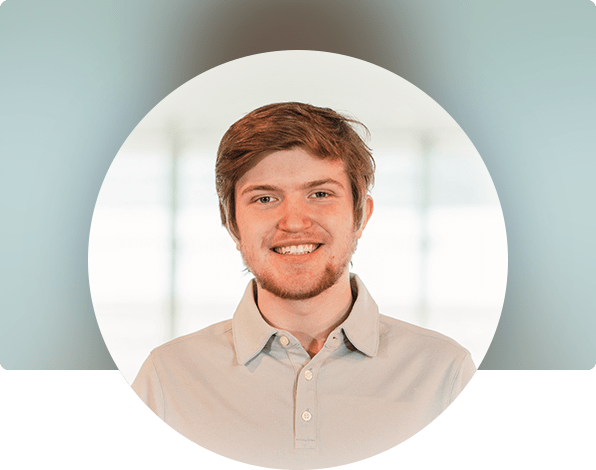 Jason Rojas
Junior Software Developer
Jason has been working with technology and computer science principals for 6 years. He has been involved in personal projects including working with web crawler technology in 2014. Jason graduated Summa Cum Laude from Hoover High School in 2018 and was awarded the Exceptional Student in Sciences award from the school as well as the Scholastic Excellence award from the US Marines. He then went on to turn my passion into a career through Tech Elevator in the latter half of 2018 and then was brought onto TPA Stream at the start of 2019.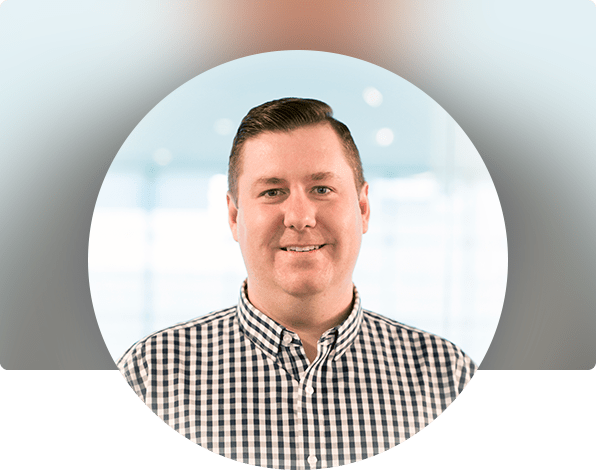 Blair Arbuckle
Business Development Manager
Blair has over 10 years of experience as a healthcare sales professional. Prior to joining TPA Stream, Blair was a Territory Manager for a national home infusion service provider. With an aptitude for navigating complex sales environments and integrating best practices, he has flourished throughout each phase of his career.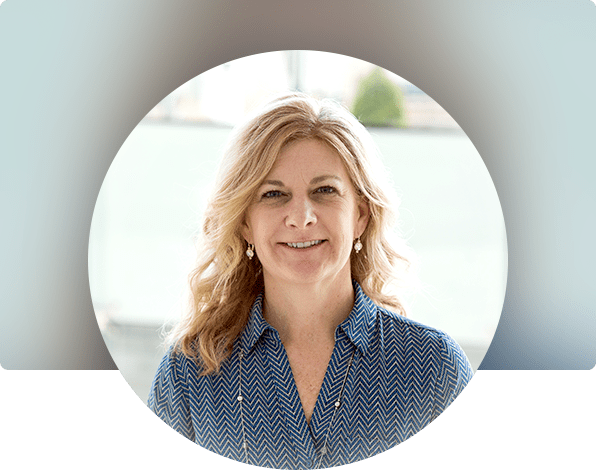 Kim Mitchell
Customer Success Associate
Kim has over 5 years of experience in Human Resources and Administration in the healthcare industry. With over 10 years of experience assisting in production management, Kim is able to apply her skills to her role as Customer Success Associate. Kim received her Associates Degree in Legal Assisting, along with a Bachelors of Science Degree from the University of Toledo.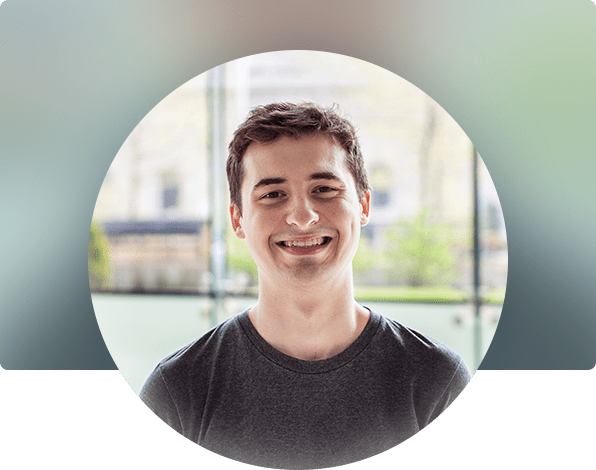 Matt Colella
Junior Software Developer
Matt earned his B.A in Music from Wheaton College in Norton, MA, in 2018, and while music was his first passion, he discovered a love of coding after experimenting with writing synthesizer programs. This led him to enroll at Tech Elevator, from which he graduated in April of 2019.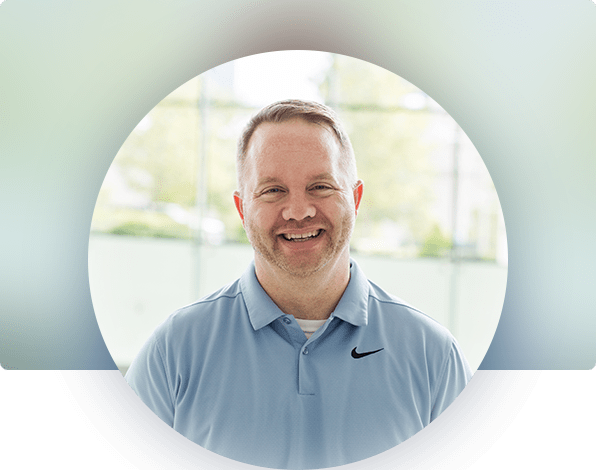 Kyle Mercer
Director of Sales
Kyle has gained over 20 years of sales and leadership experience working with organizations from start-ups to Fortune 200 companies. He specializes in driving results in innovative software solution environments.  Kyle received his B.A. in Communication from Heidelberg College. He believes it's nice to be important, but even more important to be nice.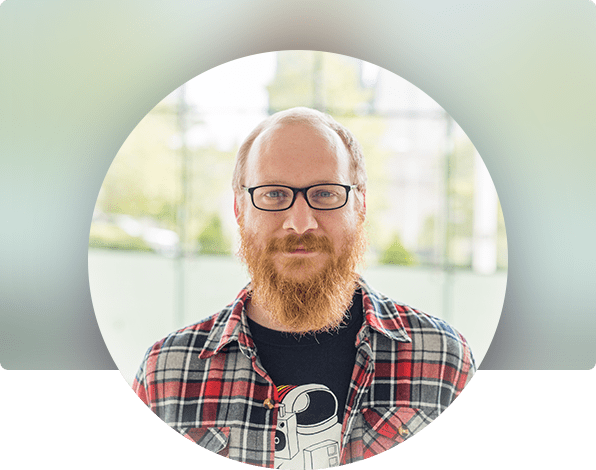 Ian Roy
Software Developer
Ian has 5 years of experience in software, particularly large-scale data acquisition. He enjoys working with open-source software, web crawlers and data integration. Ian graduated from Cleveland State University with a B.S. in Mathematics. In his free time, he enjoys spending time with his dogs and biking.