It's never to early to start considering your healthcare and health insurance needs for your small business. We've outlined 3 health insurance tips for small employers below: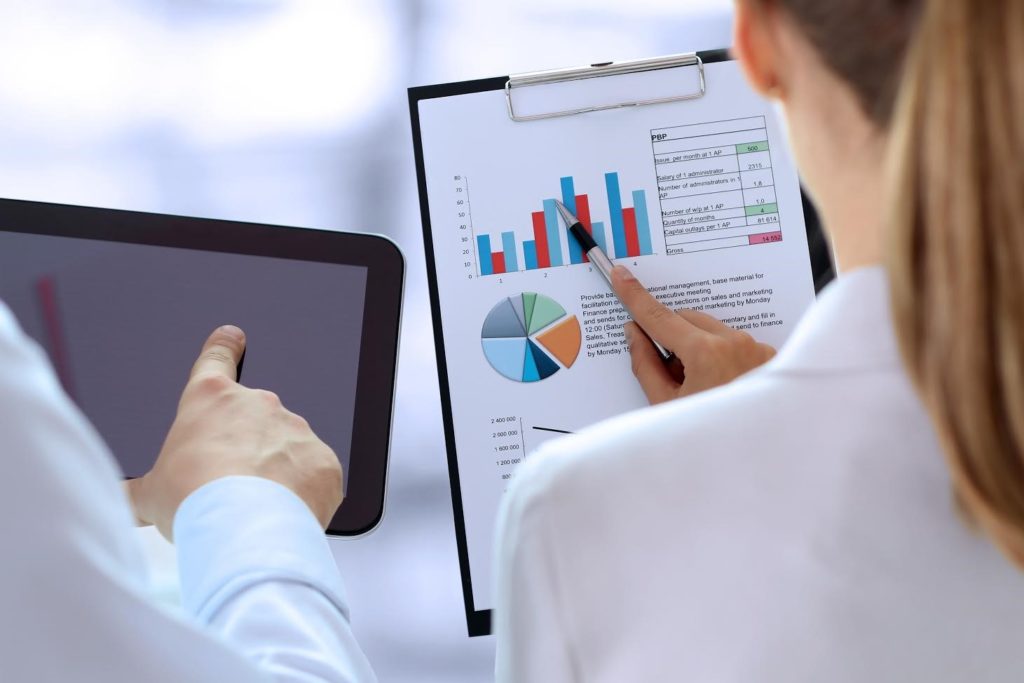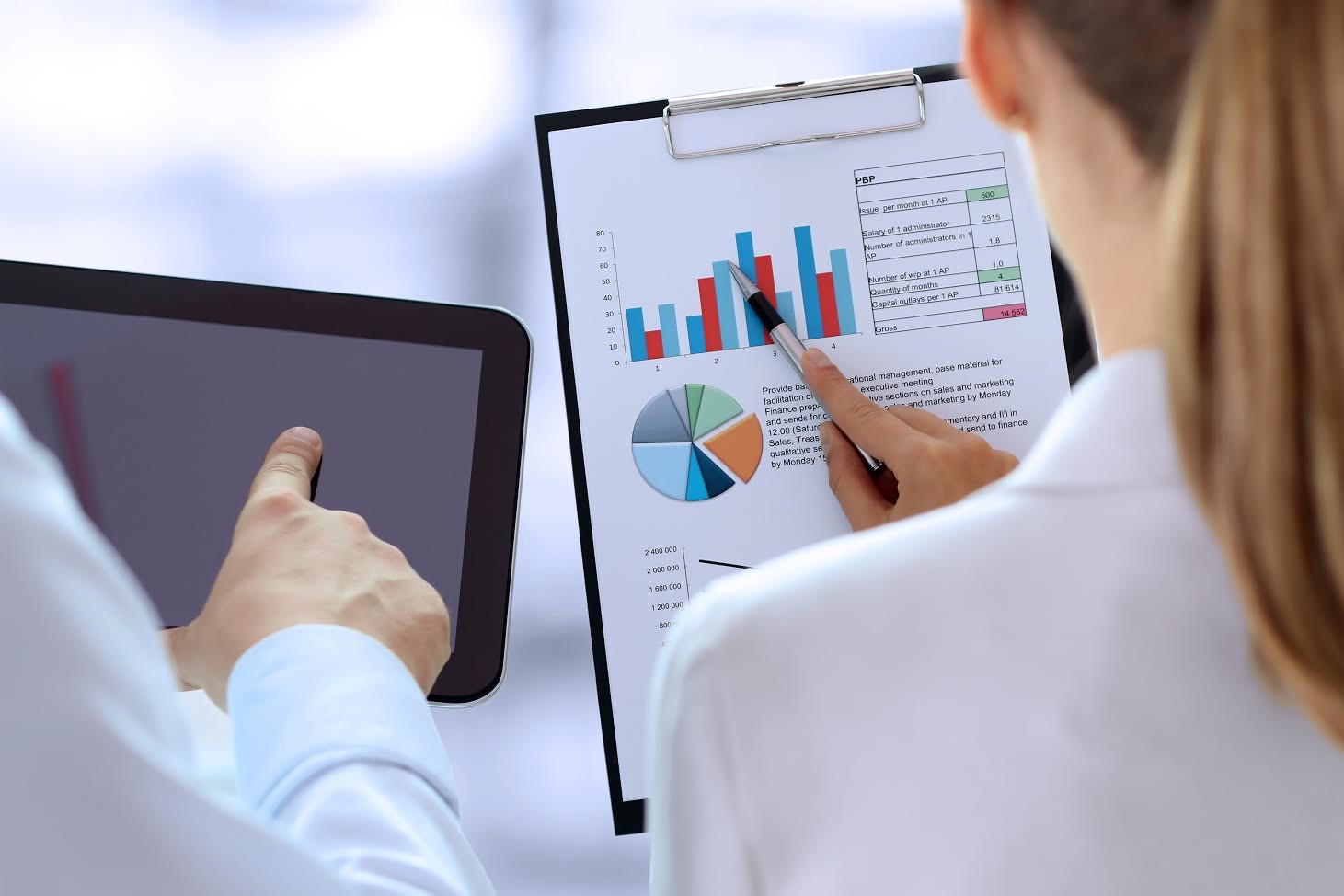 1. Get Smarter
Have you seen your health insurance costs continually increase over the past few years? What data are you giving your broker or consultant to negotiate better rates?
Empower your broker or consultant with historical claims data to better negotiate on your behalf. TPA Stream, web-based software for TPAs and Brokers, offers an EOB harvesting service that provides brokers and consultants with years of historical claims data from medical, dental, vision and prescription insurance companies. By collecting EOBs on behalf of participants, TPA Stream is able to deliver historical claims data for any size employer group helping brokers and consultants negotiate lower rates and help their employer clients save money.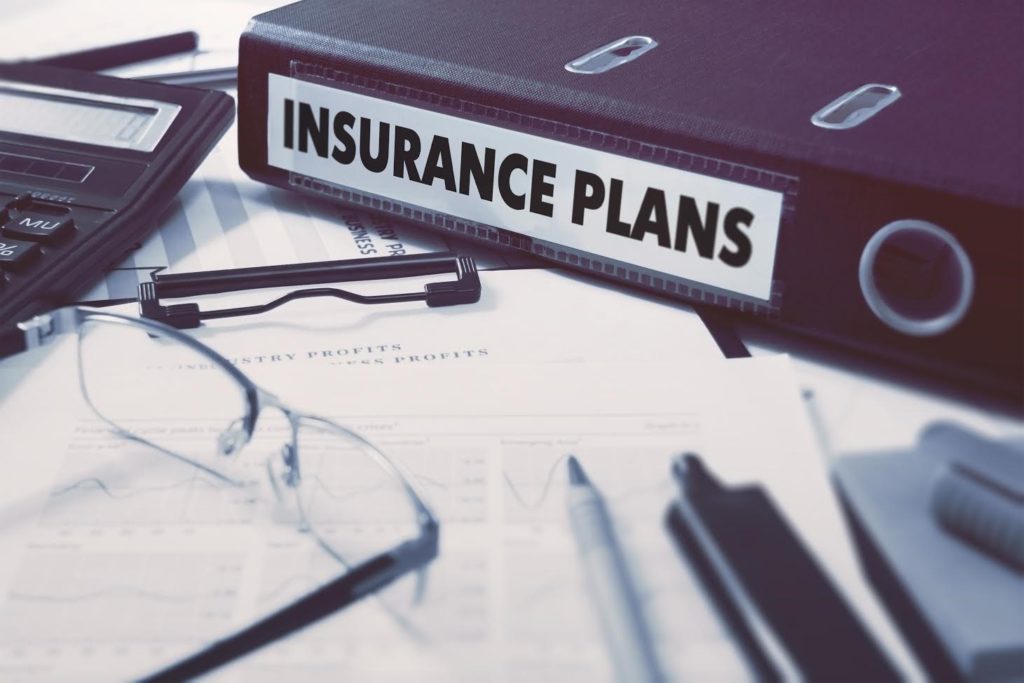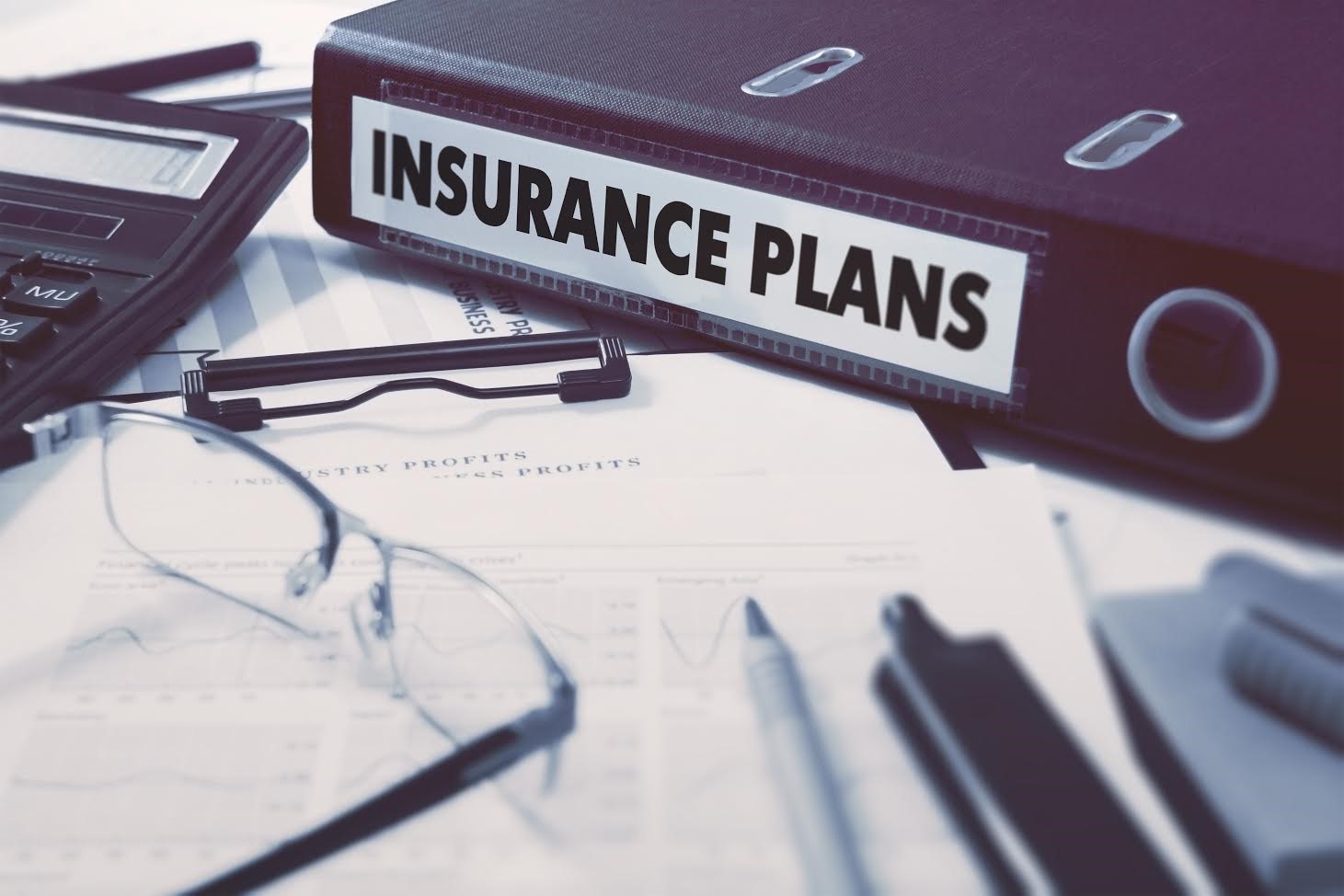 2. Get Creative
What can you do as a business owner to ensure your employees have quality coverage without adding exorbitant cost for your business? How are small employers getting creative to save money?
Many small businesses are layering on multiple plans to lower the premium costs for both the employer and employee. If an employer has a low deductible health plan, they can move to a high deductible health plan and offer a health reimbursement arrangement (HRA) to offset the increase in deductible. This helps an employer save money while providing the same benefit for the employee. One of the reasons why many insurance brokers do not recommend HRAs for small employers is due to the administrative burden on employees and administrators for substantiation and reimbursement purposes. With TPA Stream the administrative burden is significantly reduced if not eliminated by using the EOB harvesting technology to replace manual submission and adjudication of EOBs.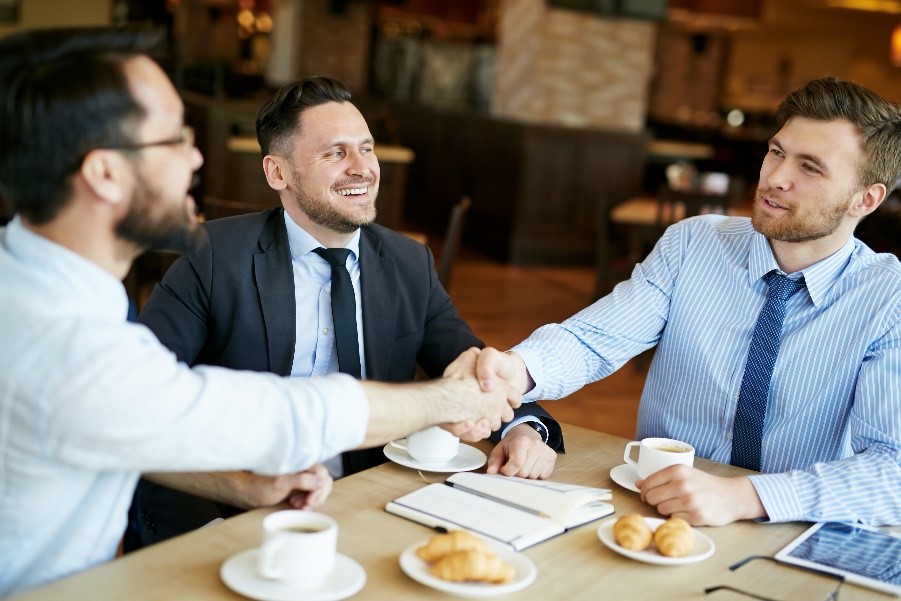 3. Get Going
How can an employer get started today?
Contact (or ask your broker/consultant to contact) a knowledgeable benefits administrator. With nearly 30 years in business and having administered HRAs from their beginnings, Flexible Benefit Service Corporation (Flex) is an example of the type of company that a small business can partner with confidently. Having an experienced HRA administrator is key to these types of plans because there are many ways they can be built. Plus, Flex is known for their superior technology, staff and resources to help manage the HRA experience for you and participating employees. Flex explains here how HRAs are a low-risk and customizable benefit
Visit savespendhealthy.com to learn more about Flex and check out their blog at the link below for some more great resources for small businesses looking to offer pre-tax employee benefits.