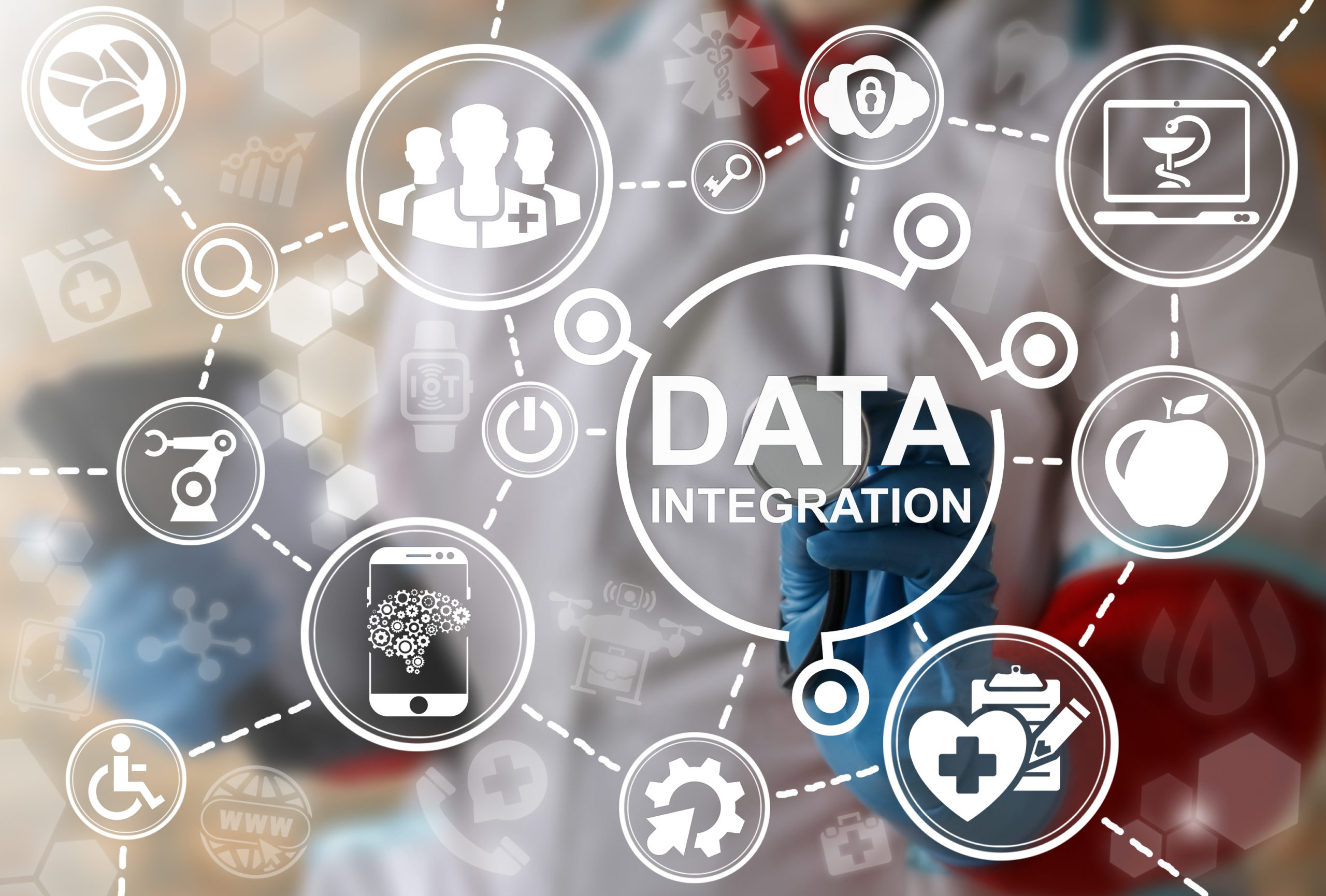 We import data from any file or software system, such as:
Accounting
Benefit Administration
COBRA Administration
HR/Payroll
Pre-Tax Administration
The Integration Process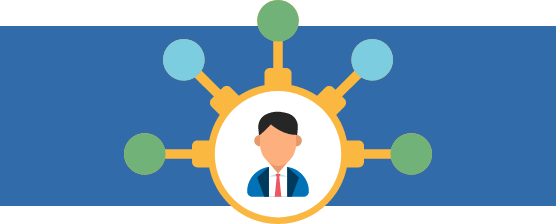 Data is Imported into TPA Stream
Claims, COBRA, Enrollment, and Payroll data can be imported in a variety of formats (XML, CSV, PDF, and others) or using web services.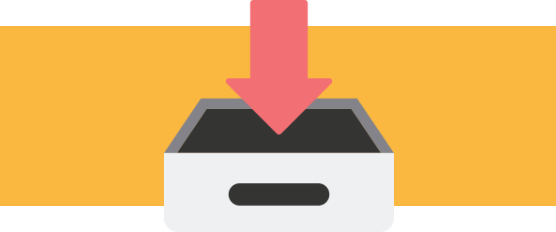 Data is Normalized
TPA Stream standardizes the data from all sources and stores it into an encrypted structured database.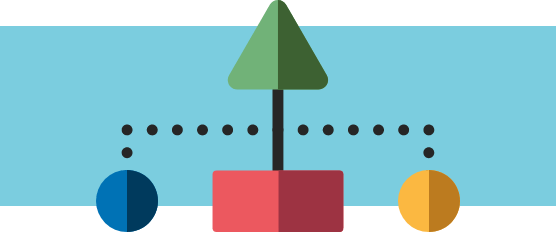 Data is Prepared
TPA Stream prepares the data for export to other systems. This may include creating export files using proprietary formats and file types. TPA Stream has the ability to send the same data to multiple places in different formats if needed.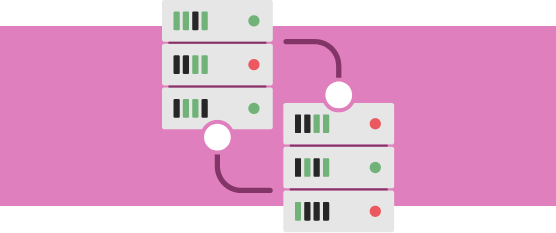 Data is Exported & Results are Collected and Translated
Data is then sent to other systems on a one-off or scheduled basis to secure FTP sites or via web services. If results of the data transfer are available in an external system, they are collected and translated in TPA Stream.
We export data to any software system, such as:
Benefit Administration
HR/Payroll
Accounting
Analytics