Integrate Claims Data in your HSA Experience
Secure and Seamless Access to Participants' Claims Information
TPA Stream securely collects claim files and explanation of benefits from 200+ insurance carriers. Then all the claims and supporting materials are housed in a secure database and can be displayed or accessed on demand, without the need to house the data.
Integrate claims information into any web or app experience

Dynamically display claims data and explanation of benefits

Create a seamless user experience for your HSA customers that retains them for life
Get more brokers to sell your HSA

Easy to use account holder experience differentiates your HSA product within the increasingly competitive HSA marketplace
How Claims Integration Works
Claims Integration for HSAs is simple and integrates seamlessly into your existing application, without the need to store claims in your own database.
Employee registers with a simple, branded registration process

In real-time, TPA Stream connects to the insurance carriers website

Collect the EOBs Claim details, screenshots, and EOBs

Secure SDK displays the claims data without any need to house the data
Claims Integration Is Simple

Claims Integration is Simple to Implement
Claims Integration for HSAs is simple to implement for your HSA, without the need for significant custom work between us you can focus on building your product, rather than integrating with ours. Using TPA Stream Connect, we'll provide everything needed to seamlessly integrate claims information.
TPA Stream's secure cloud is HIPAA-compliant, all data is encrypted both in transit and at rest, and we are SOC 2® compliant.
TPA Stream Connect Integrates Data From Multiple Sources into Apps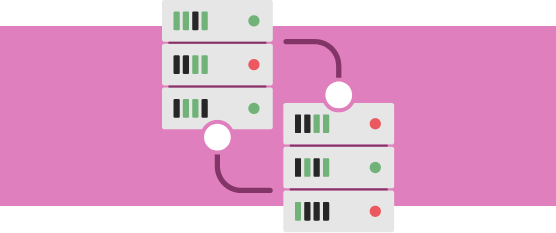 Our Core Solutions for Health Savings Accounts Include:
Claims Integrations:
Securely collects claims files and EOBs from 200+ insurance carriers on behalf of your account holders

Dynamically display claims within your applications and experiences

Claims history can be used for customizing account holder experience, providing utilization recommendations, and predictive analytics
TPA Stream Connect: 
Integrate Health Insurance Data from Multiple Sources and Formats Into Apps
TPA Stream Connect affords businesses and downstream web and mobile application developers to seamlessly embed the technology into existing applications using TPA Stream's claim webhooks and rest API.
With access to over 200 medical, dental, vision, and prescription carriers, TPA Stream simplifies the process for retrieving claims data for users.
Employer Invoicing: 
Easily automate the entire employer invoicing process, resulting in more accurate invoices and saving your team time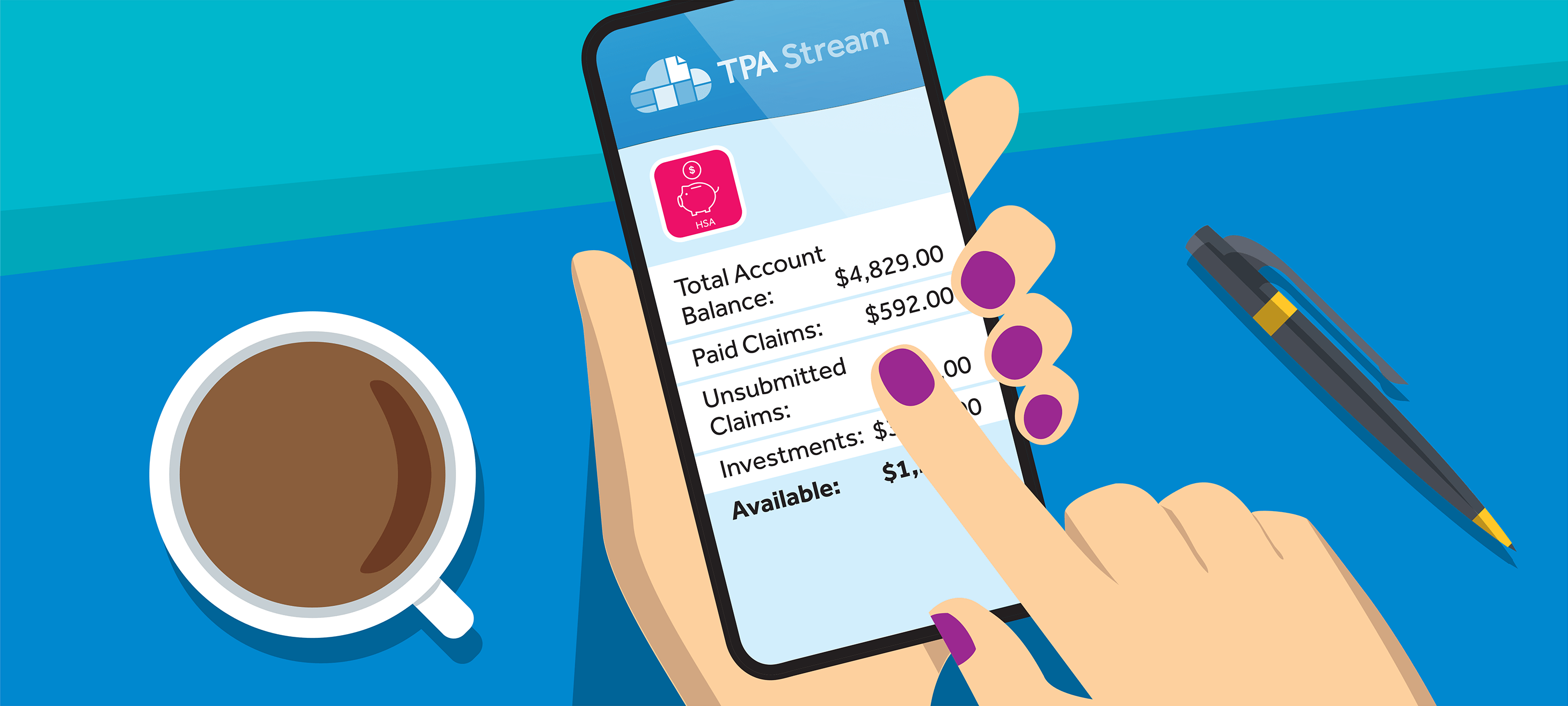 Request a free consultation to learn more.
Learn More