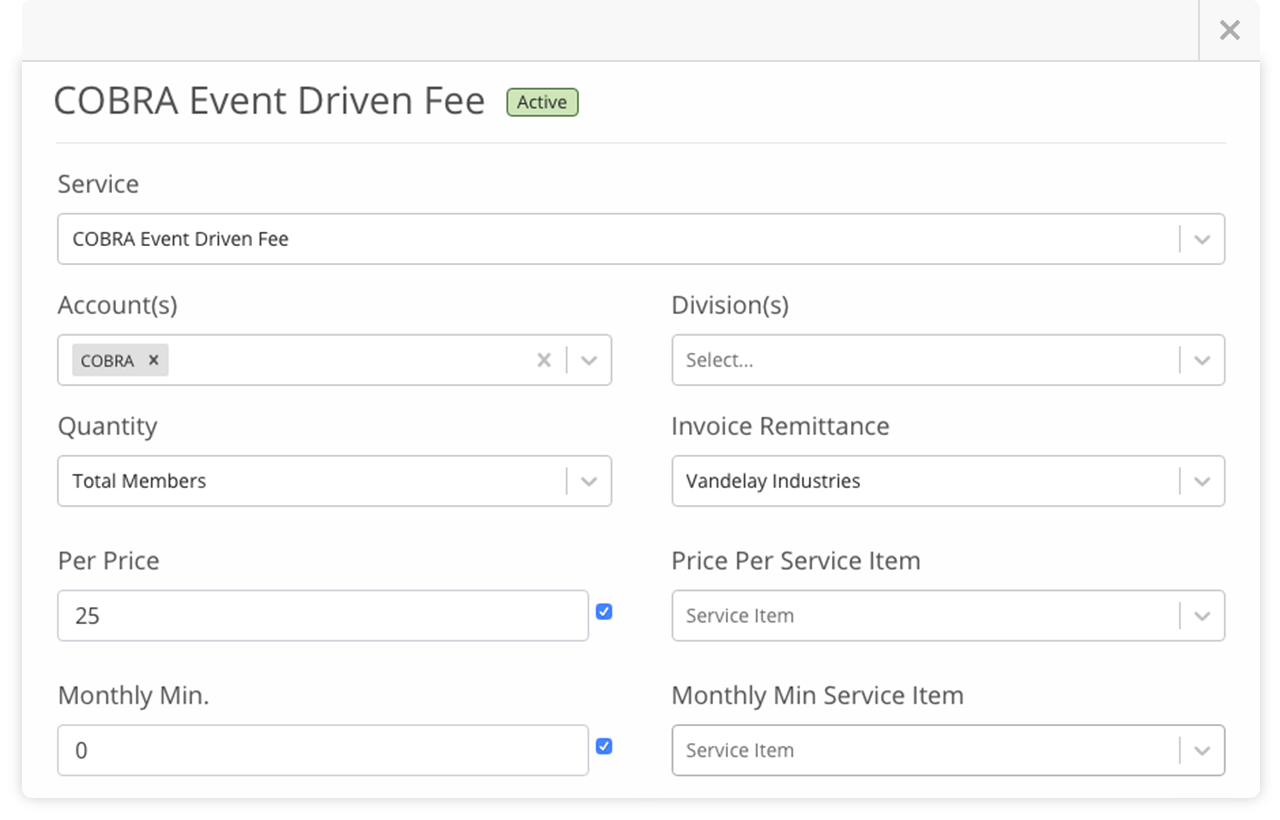 Invoicing & Recurring Fees
Invoicing in the billing module provides a push-button tool to generate invoices that can be emailed or downloaded and printed, then sent to employers for payment. Invoice tracking can be easily monitored in the billing platform and allows for quick and easy follow up on outstanding payments.
The Employer Invoicing platform allows you to automatically generate combined invoices for Admin Fees, COBRA Enrollments and QEs, Reimbursements and Account Contributions through recurring fees that may fluctuate each month.
Get Started
Employer Invoicing Management Tools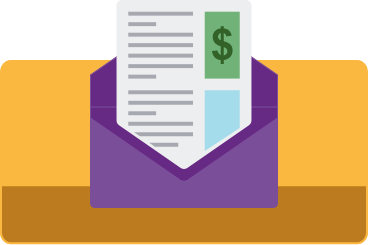 Customer Invoices
View, track and re-send customer invoices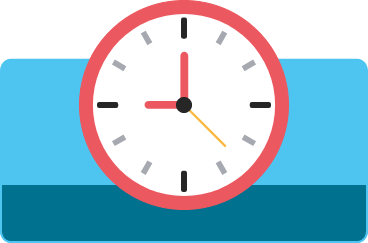 Recurring Fees
Manage recurring customer fees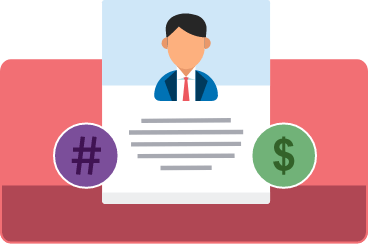 Sales Entities
Maintain sales entities' contact information and files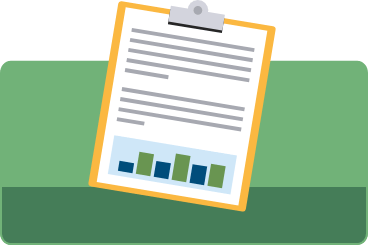 Commission Reports
Administer, create and send commission reports for sales entities
Sales Entities & Commission Results
The Employer Invoicing platform enables all information related to sales entities (W9, Contact and Billing Information) to be stored in one place. Commission reports help streamline the process by supplying a PDF of the commission to be paid for a select period on paid invoices. The system calculates these amounts based on the account set up by client within the billing module including the product type; FSA, HRA, etc.
Get Started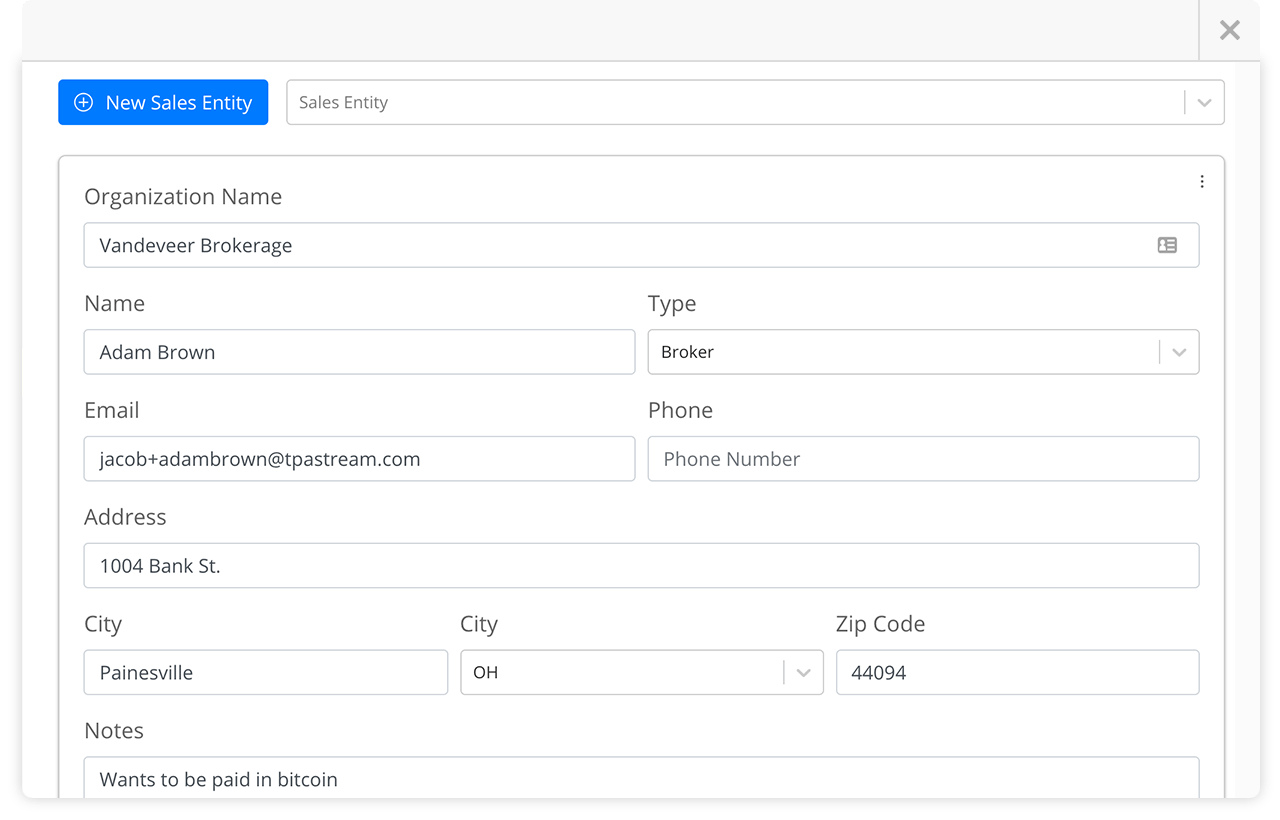 Watch how employer invoicing can simplify your processes & generate more revenue
Key Employer Invoicing Benefits Include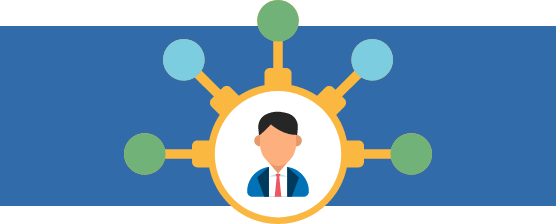 Central Repository
Employers monthly and annual fee profiles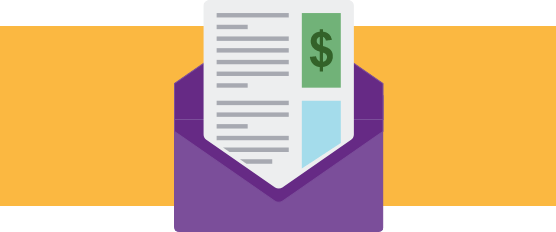 Invoicing
Push-button invoice creation and tracking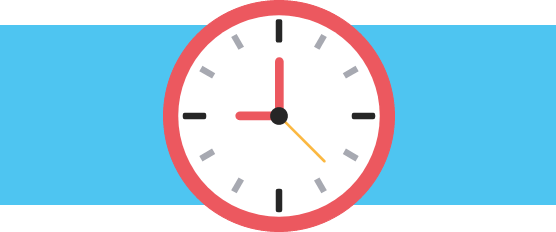 Recurring Fees
Recording of fluctuating fees, such as debit card fees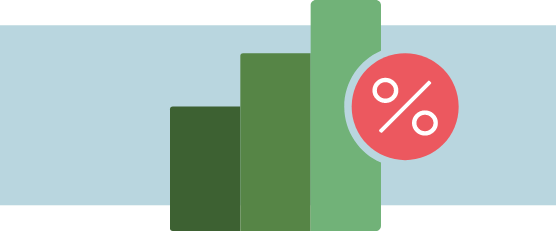 Tiered Commissions
Tiered commission structures recording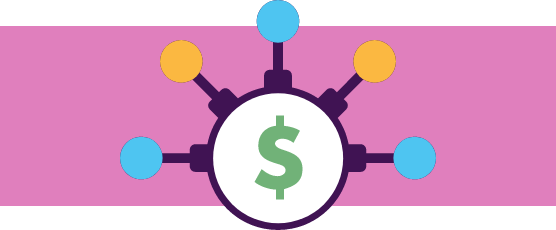 Commission Portal
Management for all commissioned individuals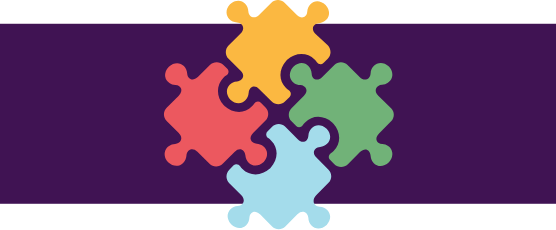 Integration
Direct integration with leading accounting software including QuickBooks® Online, QuickBooks® Enterprise, Microsoft® Dynamics GP, and Sage Intacct