Healthcare administration costs have been a hot topic recently. Hospitals and physicians are attempting to cut costs on administration, which can contribute up to 25% of total healthcare costs. One of the major reasons healthcare administration is so expensive is because of the Revenue Cycle Management (RCM) process. The entire RCM process is complex; requiring employees that are specifically trained in areas such as medical billing and coding. According to a MicroMarketMonitor survey, the revenue cycle management market is expected to skyrocket to $32.2 billion by 2019, a significant increase from an estimated $18.3 billion value in 2014.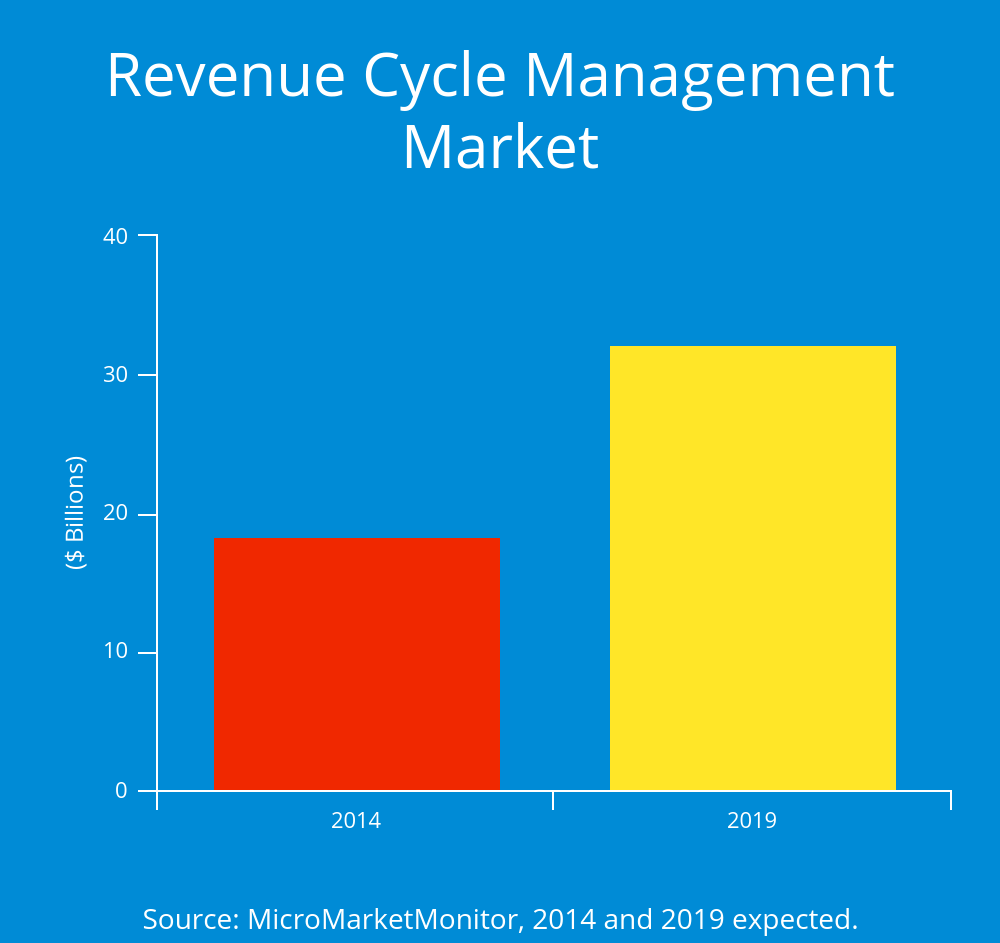 To simplify a complicated term, let's first examine what revenue cycle management entails. According to the Healthcare Financial Management Association (HFMA), revenue cycle management is "all administrative and clinical functions that contribute to the capture, management, and collection of patient service revenue." The entire process is essential to a successful practice and includes everything from verifying patient eligibility, collecting any relevant co-pays, coding and tracking claims, collecting payments and following up on any denied claims.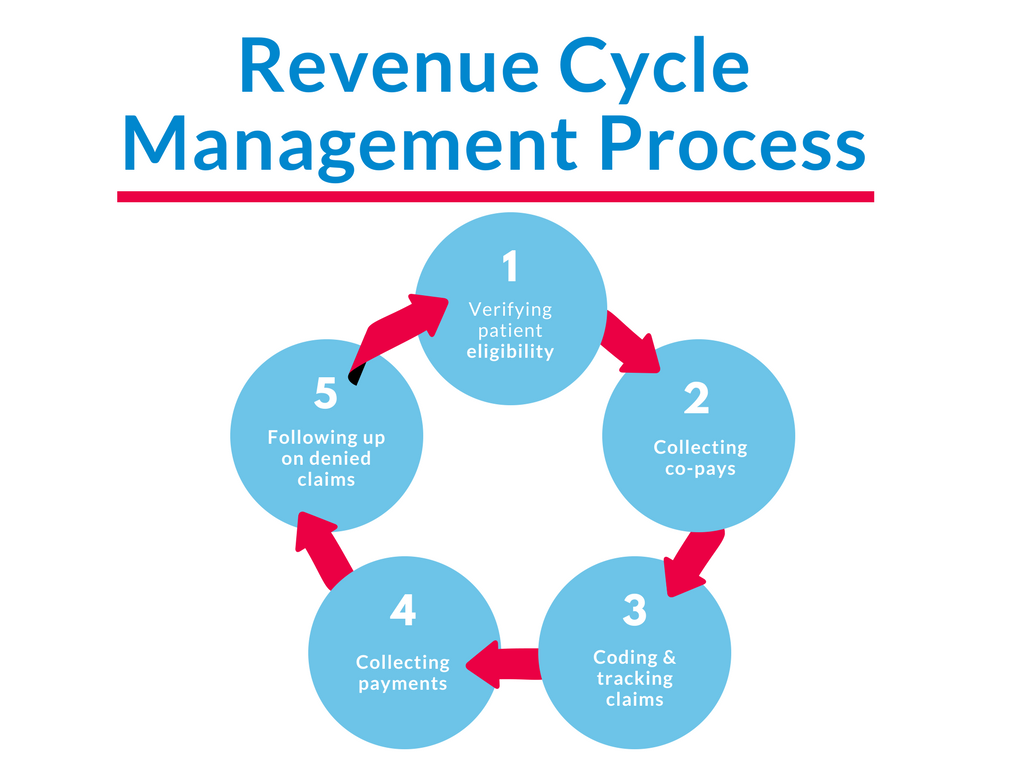 The complexity of the entire process is cumbersome and has resulted in organizations opting to outsource their RCM process. According to a Black Book poll, "54 percent of health organization CFOs believe outsourcing RCM processes will increase efficiency and improve their organization's financial health."
Have you been exploring outsourcing billing in your practice? A/R Management is one of the most manual and time consuming parts of Revenue Cycle Management. Billers spend the majority of their time managing denials. Payers are making denials difficult to resolve due to call restrictions, limited data availability, and outdated systems with limited integration capabilities. Using our proprietary STREAM Technology, TPA Stream for Revenue Cycle Management is able to conduct manual claims analysis automatically on behalf of your billing team. For more information, please schedule an Online Demonstration.